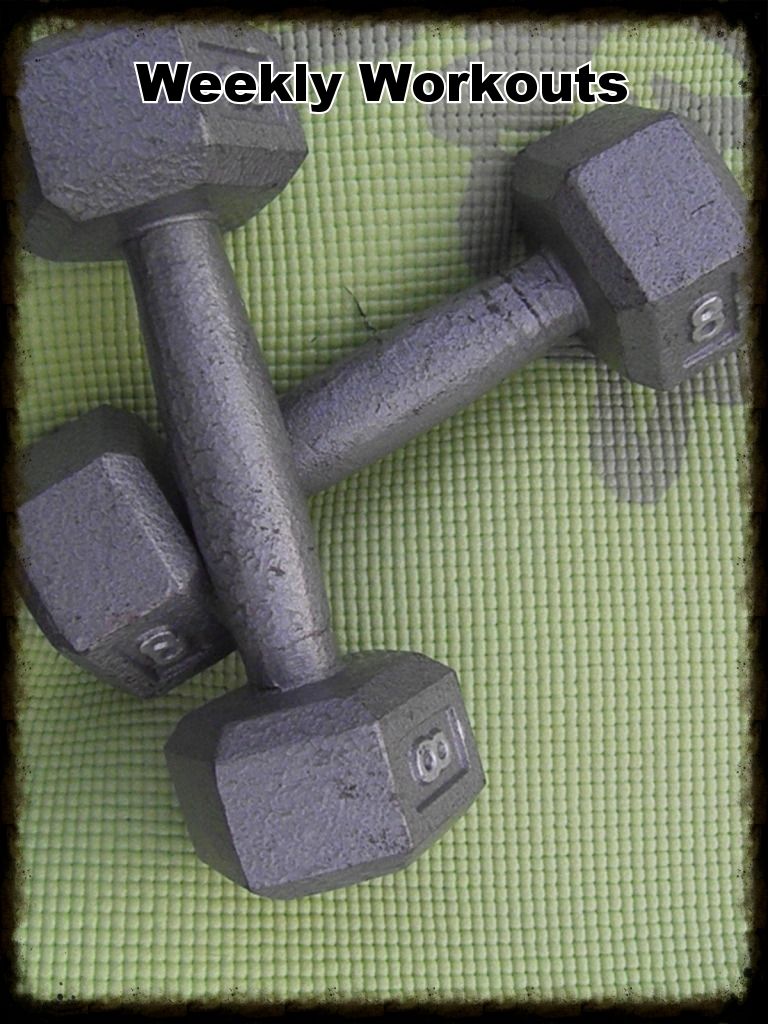 Monday:
50 min run in the AM
25 min run at lunch, 358 calories
Tuesday:
Wednesday:
30 min moderate walk with mom at lunch
30 min PM fast walk
Thursday:
Friday
Saturday:
Sunday:
We'll just call last week the South Beach practice week, alright? Thanksgiving fell in the middle of the week, and although I brought a carb-less dish to pass, aside from the turkey, everything else was a carb. And I didn't want to think about, so I just ate until I was somewhat, but not overly, full. Then Friday left me with a weird headache that I couldn't run with, so I took a little time off from working out. In fact, that 30 minute walk on Wednesday was all I could manage with my stressed-out heart rate. I was in my normal HR range, just at a much slower pace.
I'm calling Saturday and Sunday active rests because I wasn't a complete couch potato. With 3 hours of mall walking on Saturday and Christmas-tree hiking on Sunday, I still felt pretty active, just not enough to get sweaty.
South Beach, here I come. This week's menu includes Jamie Eason's
turkey meatballs
and
turkey chili
, along with cucumber salad and cottage cheese for snacks. I'm soooo ready for this midsection baggage to be gone. I am completely mesmerized by Dr. Agatston's work now. Before, I wouldn't have given him a chance, because this seemed like another fad diet. But for someone with insulin resistance such as myself, the research behind it is convincing, compelling and fascinating. Now that I've read a little bit more, I feel like I'm now better prepared to tackle the first two "strict" weeks as well.
How are you staying fit during this holiday season?