These past four days off were such a thrill ride. I started with not feeling too well and ended up with some great memories.
My head felt weird on Thursday night and Friday. I even tried to run on my treadmill, and my brain felt like it was bouncing and made me kinda dizzy. I was having some anxiety about it, debating about visiting the walk-in or not, but sometimes a headache is just a headache. A few Tylenol later, and we were bowling at the local lanes. My FIL is in a bowling league, and we've had the pleasure to help him get his practice in. We've gone bowling probably 4 times in the last 3 weeks. Such a fun, active experience for the entire family.
Thursday was all about turkey, pecan pie and being thankful for our family. I hope yours was too!
Did you try my Burn the Bird challenge? This li'l workout burned me some 262 calories in just 18 minutes. And I had some achy muscles to contend with the next day. Hurt so good. And it hardly felt like 18 minutes!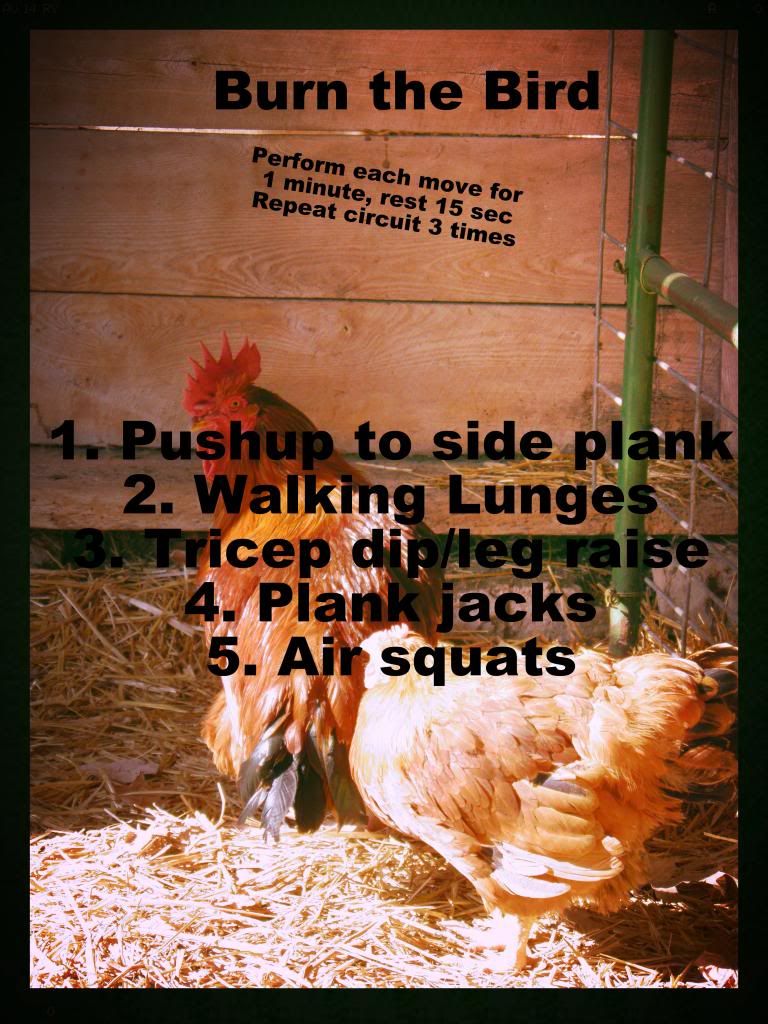 Friday, with a revisiting headache, I laid low, read through some of my South Beach Diet books and hung out with my nephews. My sister dropped them off amidst the Black Friday shopping so I could spend some quality time especially with the youngest one, who usually runs away from me. Without his mom there, I finally got some good solid snuggle time with him. I just love those boys!
Saturday, I had
had
it with sitting home, so Peanut called grandma up to see if she wanted to go shopping, because Hubster had put in two long days and he just wanted to relax. We hit the mall the day after Black Friday, and I have to say, it wasn't that bad. Peanut was an angel child. We broke up bits of shopping with a Build-a-Bear run and a stop at the indoor play area. We just had such a good time. Knocked off some Christmas shopping and even made a refresh to momma's wardrobe just a little.
Sunday, we made a trip to cut down our Christmas tree. The place we usually go to has gotten quite picked over in the last few years, but we managed to find this gem in the jumble of half-dying, balding and Charlie Brown trees. The experience is always complete with a tractor ride and apple cider and popcorn afterward. We took my FIL along for the trip too. The weather was perfect for tree-cutting. Some years we have to trudge through a foot of snow and face sub-zero temps. This year, it was mild and snow-less. Perfect!
On our way home, I saw some odd things in people's yards. Don't know if I just never paid attention before, but only in Wisconsin... Remember those old Burger King playgrounds with the hamburger jailhouse? Totally saw one in someone's yard. Hubster thought I was crazy to want to stop, so I don't have pictures, but I totally remember hiding in these back when I could fit, circa the 1980s. Such great memories!
Another yard had an actual Ferris Wheel in it! Again, asking Hubster to pull over was futile, but I'll get that picture someday. I mean, a Ferris Wheel! That's like a grown-up kid's dream backyard right? Cue Phineas and Ferb music. Haha!
What a fun few days off!
I have a longer stretch of days off coming up real soon that I'm really excited about planning, the days around Christmas. I'm going to start my to-do list now, so that I'll be prepared and ready to take on new projects and memories when the 23rd rolls around. Right now, I'm dreaming up Advent calendar activities. I realize it's already December 2, so I need to get on that already. We might have a 15-day countdown to Christmas instead of the standard 25, but that's ok with me:)
What are you planning to do on your holiday vacation?