I wish you and yours a very Happy Thanksgiving!
Take time to relish in those meaningful family moments, thoughts of thankfulness, and tables full of tasty fare. Allow yourself this one meal on this one day this week to indulge without remorse. That's what I'm going to do.
But before you stuff yourself with all the familiar fixins, get in this quick 18 minute workout. You'll feel better, and likely make a few better choices, if you get a little sweat going on this national holiday of food. It's completely equipment-free, so you can literally do this anywhere. I'm going to be doing this very same workout before heading out to our family potluck on Thursday, so I'm right there with you:)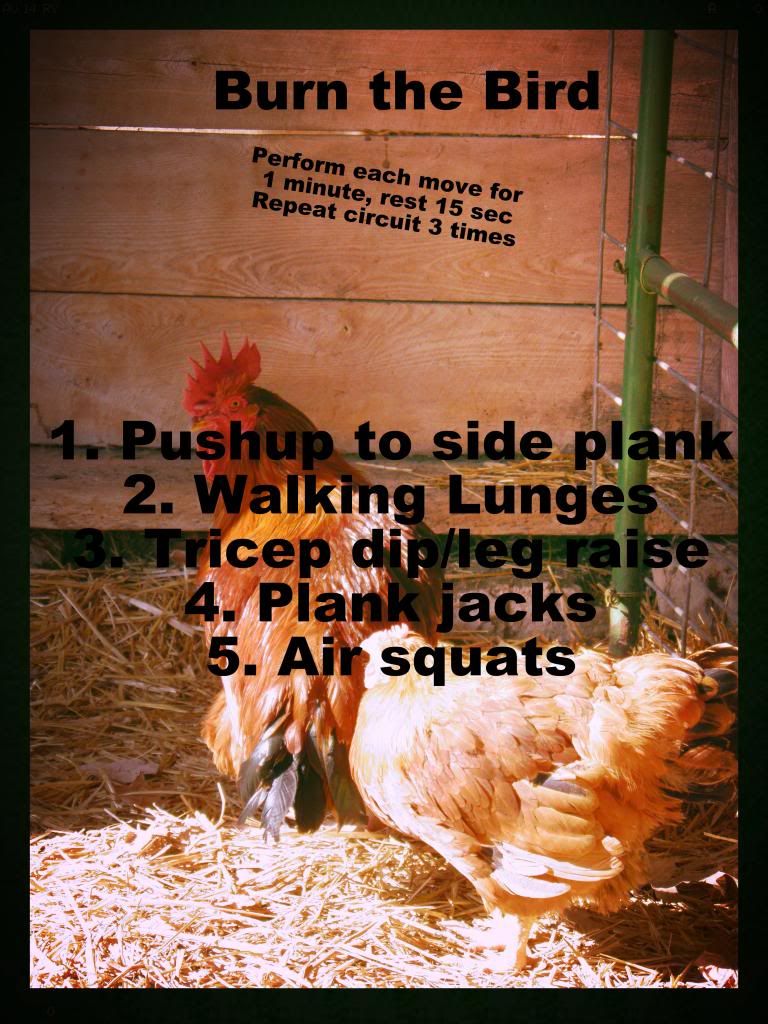 Enjoy! Let me know how you do!