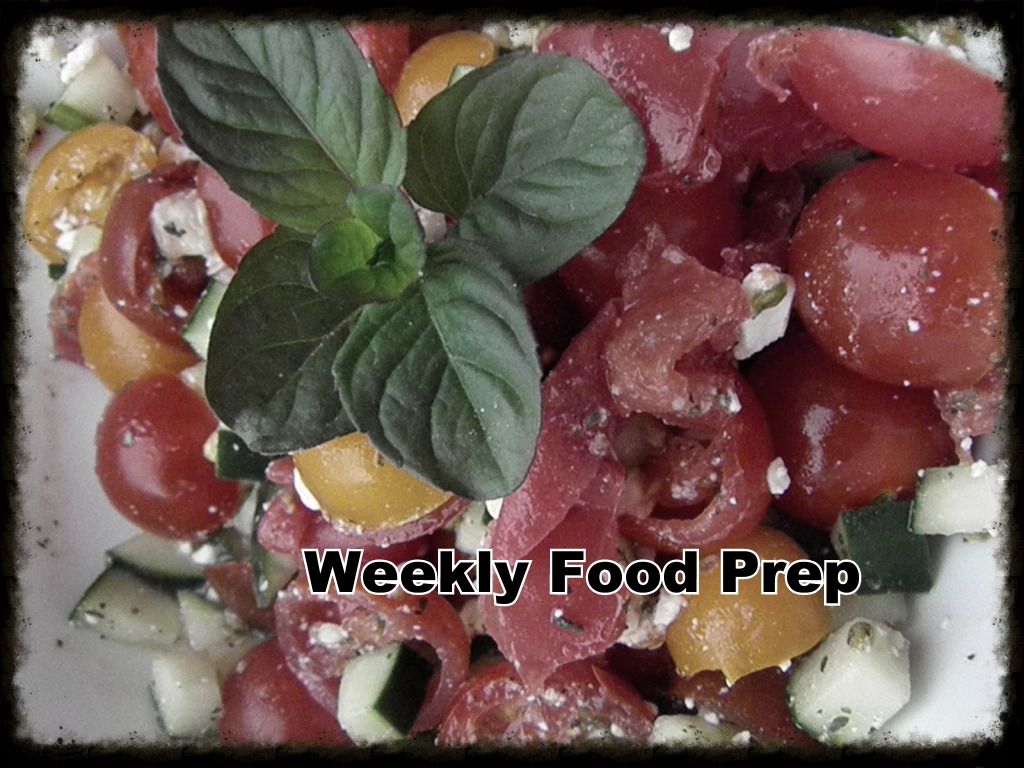 Upon entering Phase 2 of the South Beach Diet, I'd like to share what a typical menu looks like on this plan. No, I do not eat salads for every meal (hardly eat them at all!). And yes, I do cheat just a little bit. This week, I'm finally allowed to have a few carbs including one fruit and one starch, which will be quinoa.
Left to right: salsa meatballs over a bed of quinoa,
egg scramble and turkey sausage, broccoli/cauliflower, apples
Breakfast, 265 calories:
5 egg whites + shredded zucchini, mushrooms, onions and a sprinkle of cheese
3 breakfast turkey sausage links
Snack, 210 calories:
Apple with cinnamon
20 almonds
Lunch, 299 calories:
Quinoa + salsa meatballs with sauce (similar to this recipe, but with ground turkey)
Snack, 177 calories:
Raw broccoli and cauliflower with hummus
1/2 cup 1% cottage cheese
Dinners:
Turkey chili dogs (minus the bun)
White bean chicken chili
Taco salad
Something with turkey bacon
Etc.
I'm really loving the variety I've found with the South Beach and low-carb recipes out there. I brought a stack of cookbooks home from the library, flagged pages like crazy, and saved all the recipes I knew I would actually use to a Google document. Then, when I sit down to plan my menu for the week, I just scroll through to see what looks good. I've been sticking with eggs and sausage in the morning and just change up the veggies in the eggs because I don't see myself getting sick of this breakfast. I try to keep the snacks easy too, usually along the lines of plain Greek yogurt with nuts, cottage cheese or veggies and dip. That way, most of the planning goes into lunches and dinners and prep time is still manageable. I also eat the same thing for breakfast and lunch every day to keep things simple.
Dinners, we typically plan like normal for the family, but I just switch things up a little bit for my diet. For example, this past week we had spaghetti on the menu. Instead of having noodles like Hubster and Peanut did, I used shredded zucchini that I roasted on the stove for a bit. I still eat hot dogs and burgers too, just without the bun or wrapped in lettuce instead. They still taste great! Really, you have to try it to dig it. We had pizza mozzarella burgers on the grill and it tasted so delicious wrapped in lettuce, I didn't miss the bun. All the great taste is in the burger itself, not the bun!
Every night before bed, I pack all the various pieces of my lunch in my big lunch bag and stash it in the fridge. The next morning, I literally only need to grab the bag and go. This food prep plan keeps me on time for work, fully prepared and allows me to fully adhere to my meal plan.
What are you eating this week? What are your best tips for meal planning?