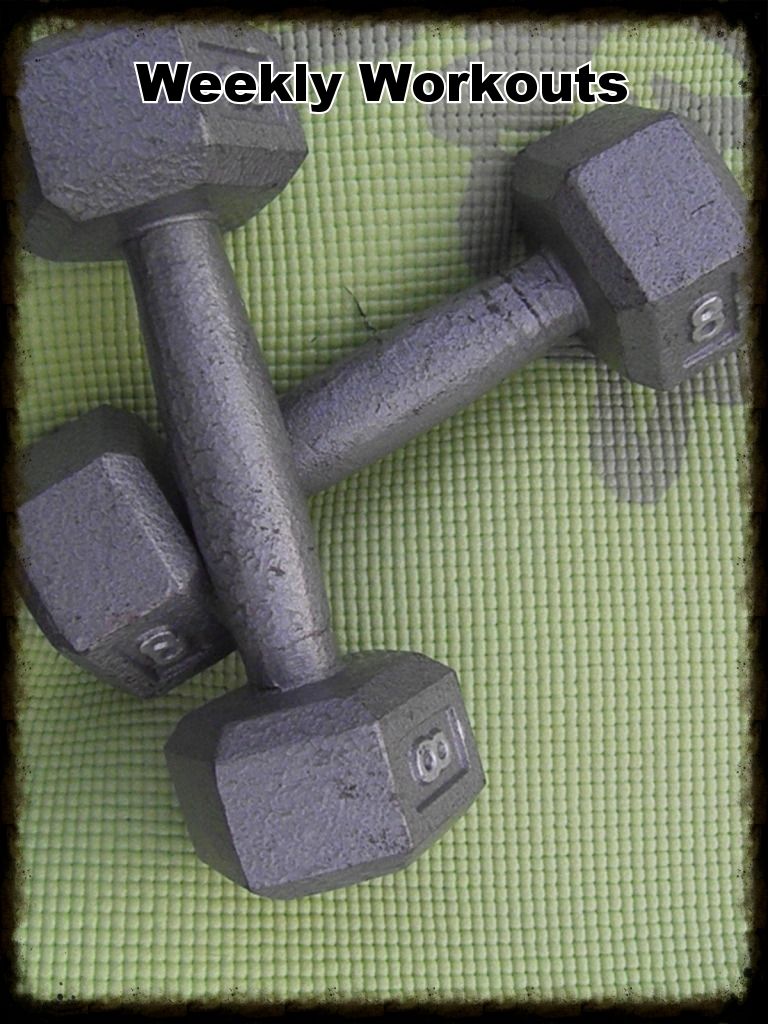 Monday:
40 min walk/run in the AM
20 min run at lunch
Tuesday:
Wednesday:
40 min interval run in the AM
27 min run at lunch
Thursday:
Friday:
20 walk at lunch with mom
Saturday:
Sunday:
Not too eventful this week, when it comes to workouts. I started the week a little weak with that run/walk Monday morning. Not sure what my deal was, but I couldn't muster much more than that. But I was fine by lunch and pulled a strong week anyhow. Zuzka Light leaves me feeling sore the next day, just how I like it.
I am still doing ok on South Beach. Not much more movement on the scale, but I managed to maintain through a weekend filled with big dinners. We had a big dinner with some friends followed by another luncheon at church where I filled my plates. I was just happy to come out of the weekend unscathed, and sometimes that's the best we could ever hope for during a bustling holiday season:)
How was your week in workouts?