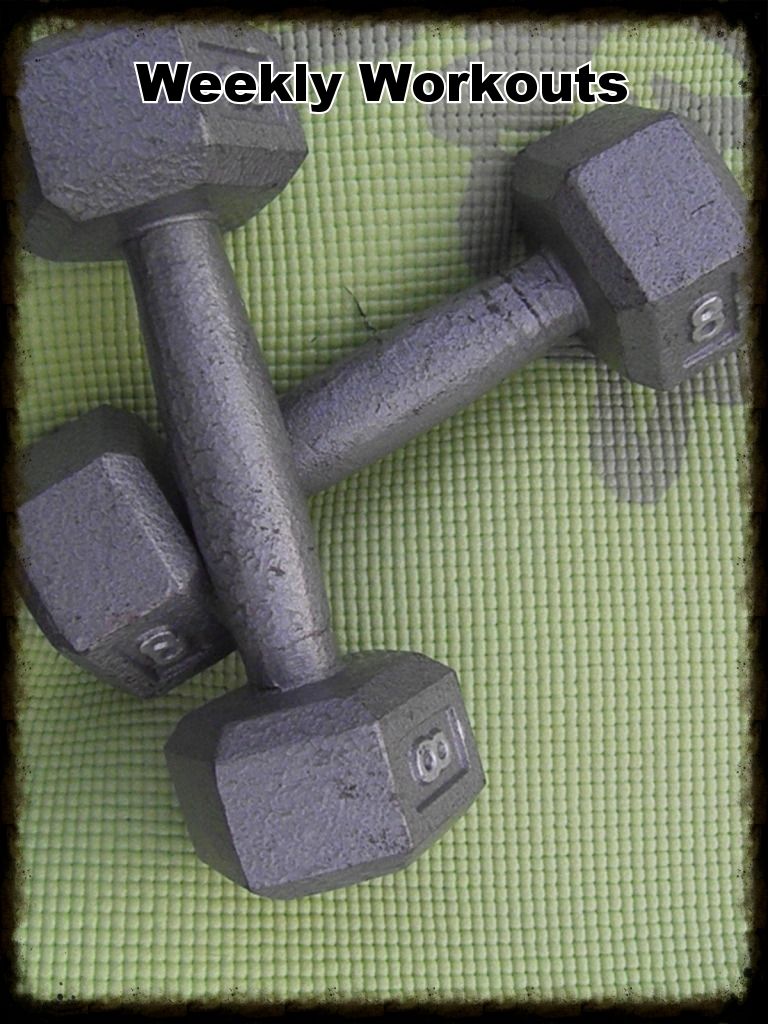 Monday:
Tuesday:
30 min moderate walk at lunch
Wednesday:
30 min run in the AM
30 min moderate walk at lunch
Thursday:
40 min Tracy Anderson workout
30 min moderate walk at lunch
Friday:
Saturday:
Sunday:
Now that I'm finally feeling a whole lot better, I'm able to work out with a little bit more consistency, albeit on a much lighter-scale version. After three weeks of spotty workouts, I'm trying to ease back into my routine and regain my endurance. This week, I was finally able to participate a little bit in the
Love Your Body
series, bit by bit.
Hubster just decided this week that we should look at new houses. We went from being content where we are to surveying properties at the snap of a finger. I'm kinda thrilled and terrified at the same time. One house we looked at has THE perfect room for a treadmill and weight set, not to mention a magical backyard. I hadn't really anticipated any of this, so I haven't had a chance to wrap my head around all the nesting details that a woman is inclined to have. I had to start a
Pinterest board
just for my ideal workout room. My dream room would have a wall of long mirrors, inspiring images, perhaps a TV and DVD player for all my workout videos, and a pretty place to film workout videos for you all. #dreaming
This week, I also signed the whole family up for our now-traditional yearly fun run. I ran the Half Marathon section of
this
the very year of its inception. Last year, we
enrolled Peanut
and he excitedly asked to do it again. We're all 3 going to participate, as per tradition. I can't wait!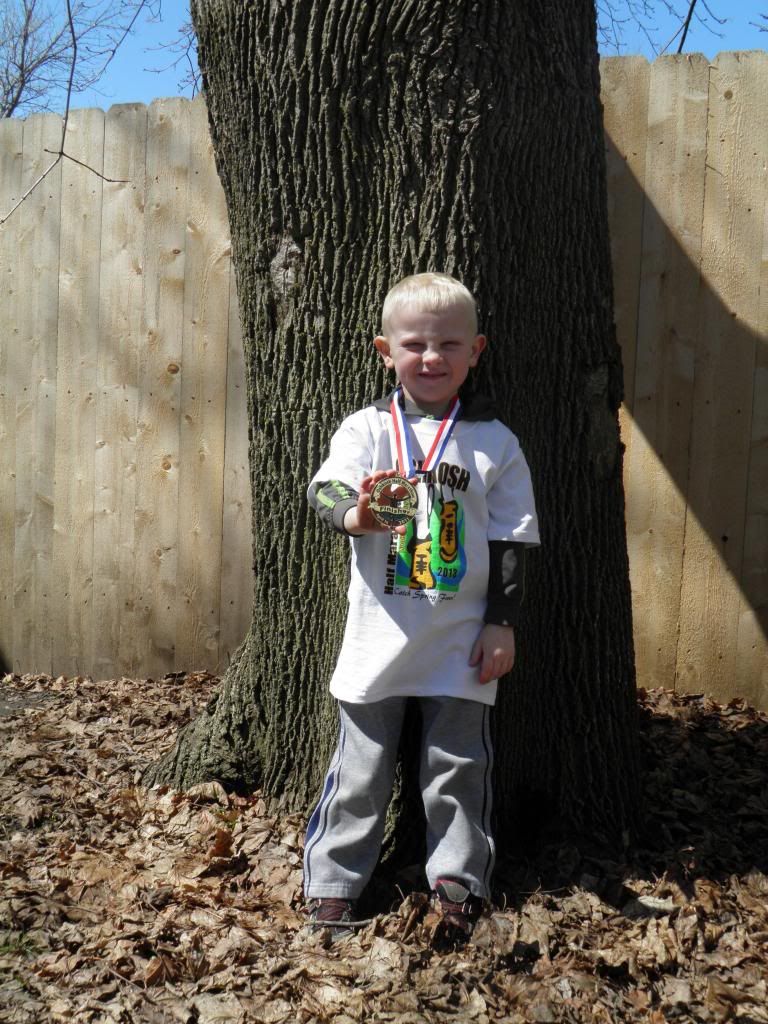 How are you staying fit this week?