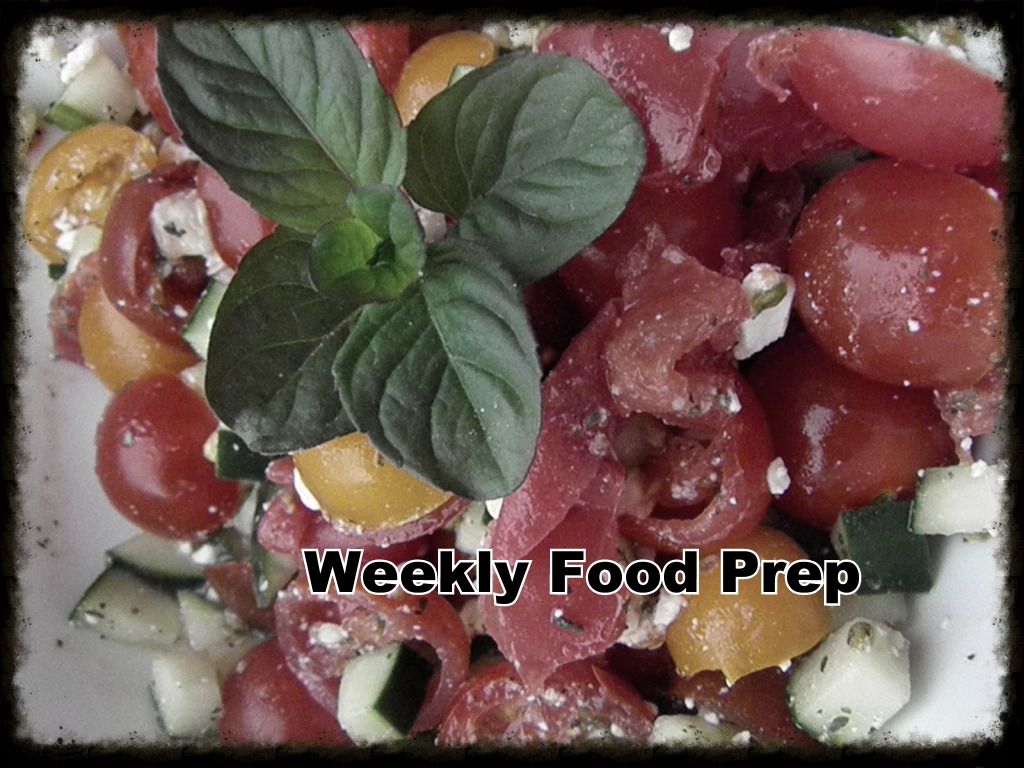 Well, since it has been made public, I can tell you that I've been following the Self Magazine
Drop10
plan, with workouts courtesy of
Tone it Up
. I got a copy of the entire plan before it was published because I signed up to be a VIP tester. Along with the workouts with K&K, I've been following the plan pretty religiously, with a few meals out here and there. This week, my menu looks something like this:
Cheesy Eggs on Toast: 338 calories.
I sauteed the edamame, carrot, soy sauce and oil mixture ahead of time on the stove at home and then I make the eggs separately at work in the microwave. I mix them both together for the final product.
Sausage and Pepper Roll: 320 calories.
I used the substitution guide and chose mushrooms instead of peppers. I also couldn't find chicken sausage at my grocery store, so I used two breakfast turkey sausage links instead.
I packaged the mixture in baggies for each day, making them easy to grab and go in the morning.
Lentil Salsa Dip n Chips. 189 calories
Lentils make this dish look like gray mush. This does not look all that appealing, but I assure you, it tastes great. I think I'll be adding this snack to my regular rotation. It is rather filling.
I packaged the chips in baggies for quick pre-portioned snacks, as seen above in the first picture.
Dinners:
Spaghetti
Turkey meatballs
Stir-fry
Scalloped potatoes and ham

This last one isn't on the plan, but I'll make sure to have the recommended 450-calorie-sized portion from the recipe we're making. We have ham leftovers that we really don't want to go to waste.
200 Free Calories
:
Often get spent on 2 girl scout cookies and a spoonful of peanut butter. Once in awhile, I'll have a diet cherry 7up with a shot of Southern Comfort. #YOLO, right?
*Note: Calorie calculations are based upon information entered into the SparkPeople nutrition counter. I entered the brand names and types of food that I used specifically. Self.com has a little bit different calculations than I came up with.
I usually do all my prepping for the week on Sunday, after Hubster does the grocery shopping. This week's menu took me 1 hour from start to finish, including cleanup. I don't do a whole lot of dinner prep beforehand though. We usually make dinners and eat them fresh as we go, but I do sometimes make some of the grains ahead of time.
I love this Drop10 plan! I've noticed that the balance of protein, carbs and good fats is keeping me pretty satisfied all day. I do have to add in a banana or other snack around mid-morning on days where I'm extra active. Those are the only days where I feel a bit shaky if I don't eat a little extra.
I feel like I haven't been a slave to the numbers on this plan either. Self Magazine does most of the dirty work for me, so I don't have to. The substitutions are amazing, because I can use whatever I have on-hand or left over from a different meal. I eat mostly the same thing every day for breakfast, lunch and snack. Dinners we switch up and I try to incorporate meals that my whole family will eat. Heck, Self even includes a steak dinner. And of course, Hubster totally went for that.
I could hardly take it when I saw that Karena and Katrina are in the development stages of getting their own
reality series on Bravo
. I couldn't say anything before it was published, but now I'm geeking out about it. I hope Bravo does an amazing job of catching them behind the scenes and maybe even broadcasting some workout sessions with them. I don't know too many of the details, but I think that would just be too cool.
Tomorrow I will share a squash recipe with you that I also prepared on Sunday. Stay tuned!