I've always thought that geocaching sounded like a fantastic grown-up version of a treasure hunt. Turns out, it SO is!
A seasoned geocaching friend of mine offered to take Peanut and I out for a geocaching adventure at a local park. We followed her GPS device to a nearby baseball diamond. We may have looked like gawking fans to the outfielders that eyed us with curiosity, but we didn't care. Nevertheless, we found the cache, magnetized in a crook below one of the towering stadium lights. Yes!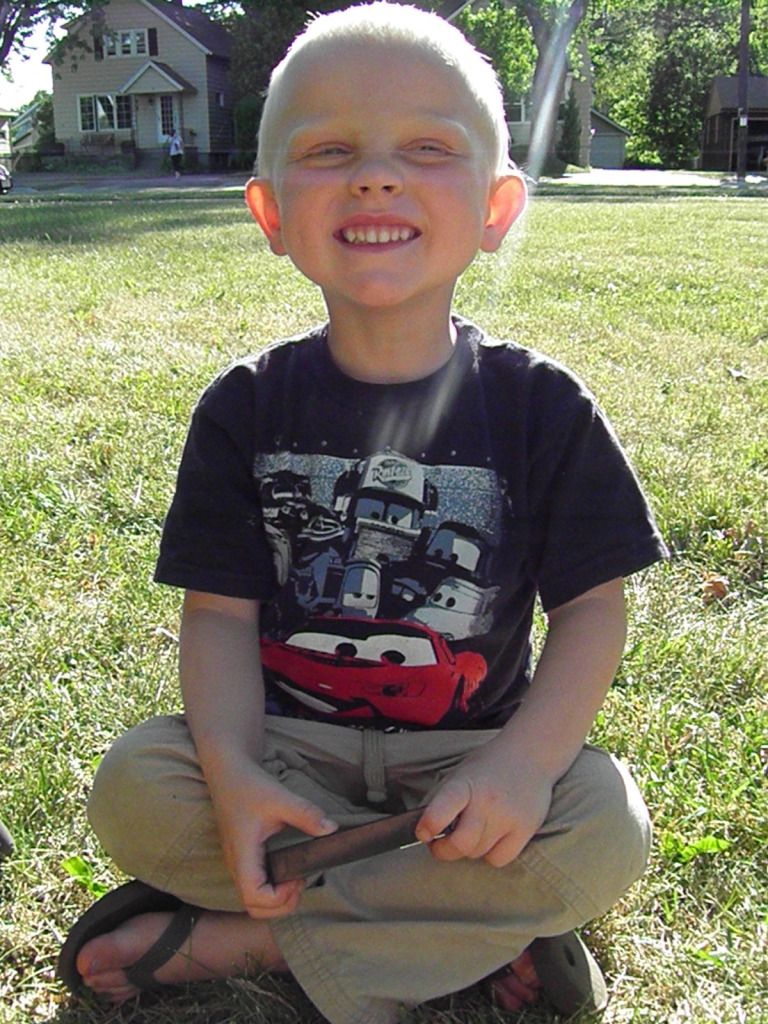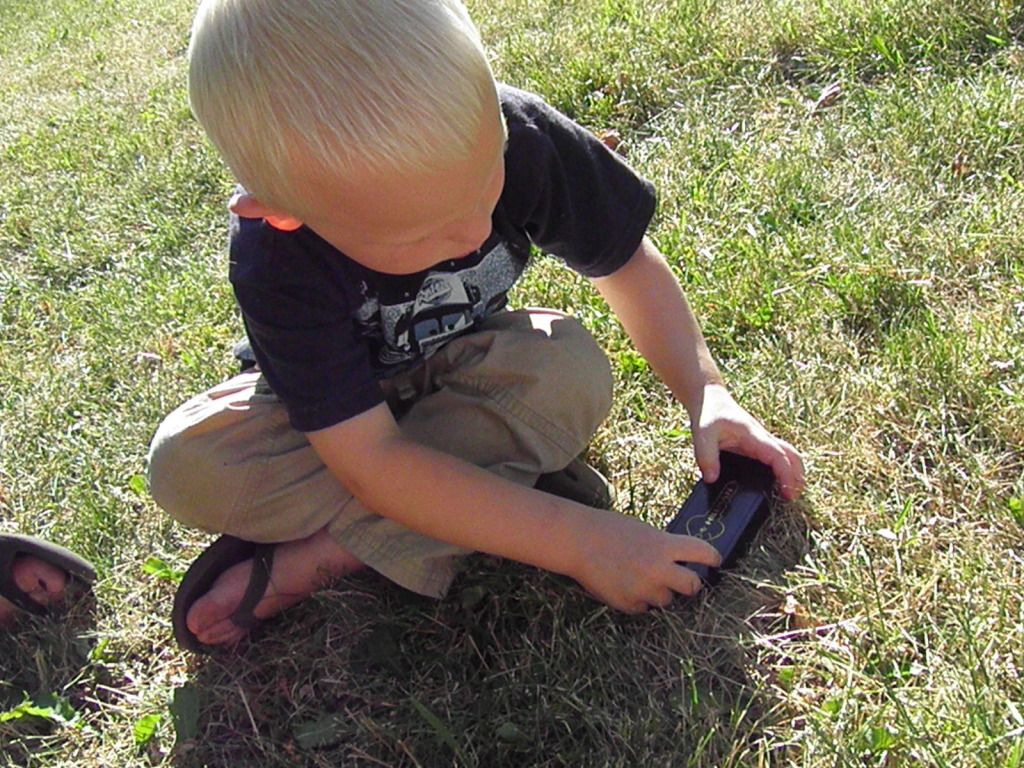 After signing the log and exchanging "treasures" (a fun coin for a pink bead, ha!), we headed to the next spot. The GPS showed a small thicket of trees along the bike path. We searched and searched and climbed and combed, but couldn't find it. Alas, it was still fun to climb through the trees and stumble upon a small surprise: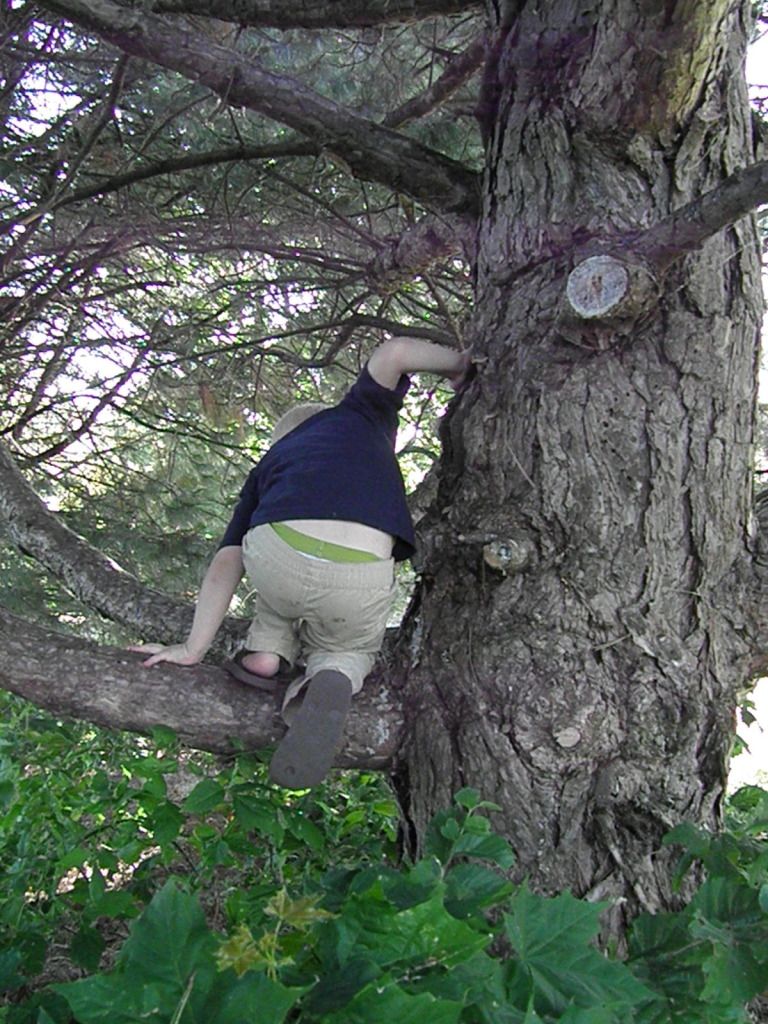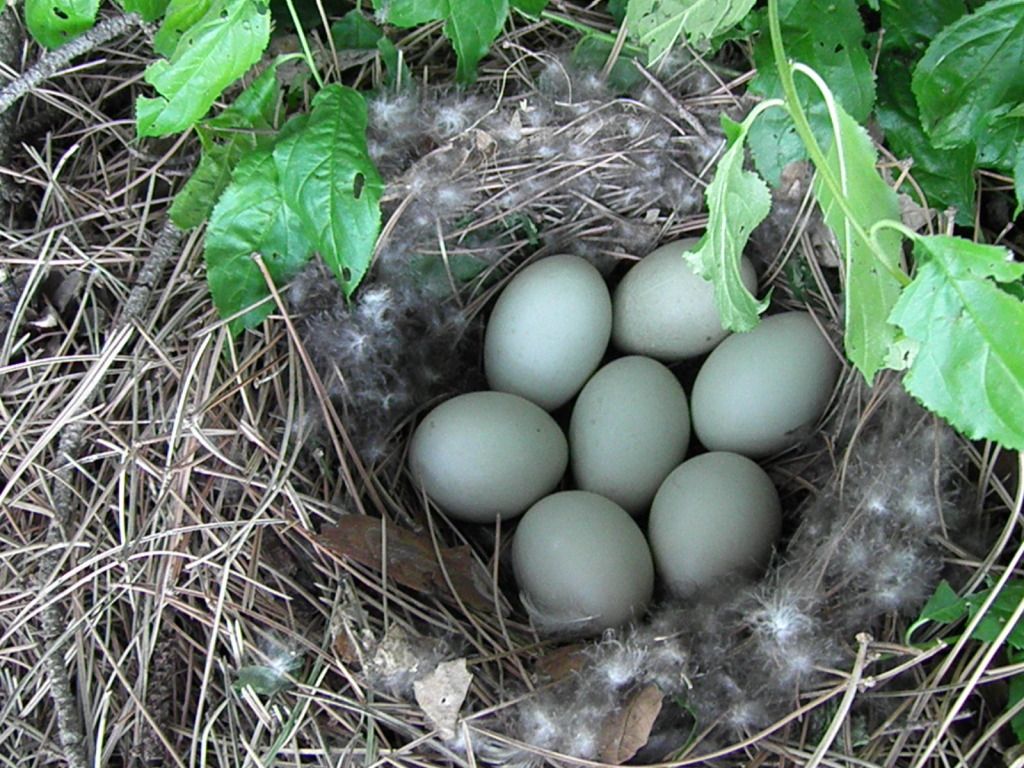 We wondered why one lone duck stayed so close to us while we were rummaging around. We didn't notice this perfect camouflaged nest until we were about to leave. Breathtaking!
I love how geocaching exposes you to little nooks that you might not otherwise explore. It's a purposeful way to be outside, to go on a family outing. It's active. It's great for Peanuts and adults alike. There is such a sense of anticipation for what you'll find and where you'll find it. There's this secret little society that is covertly planting and discovering buried treasures all around the world. It's exciting!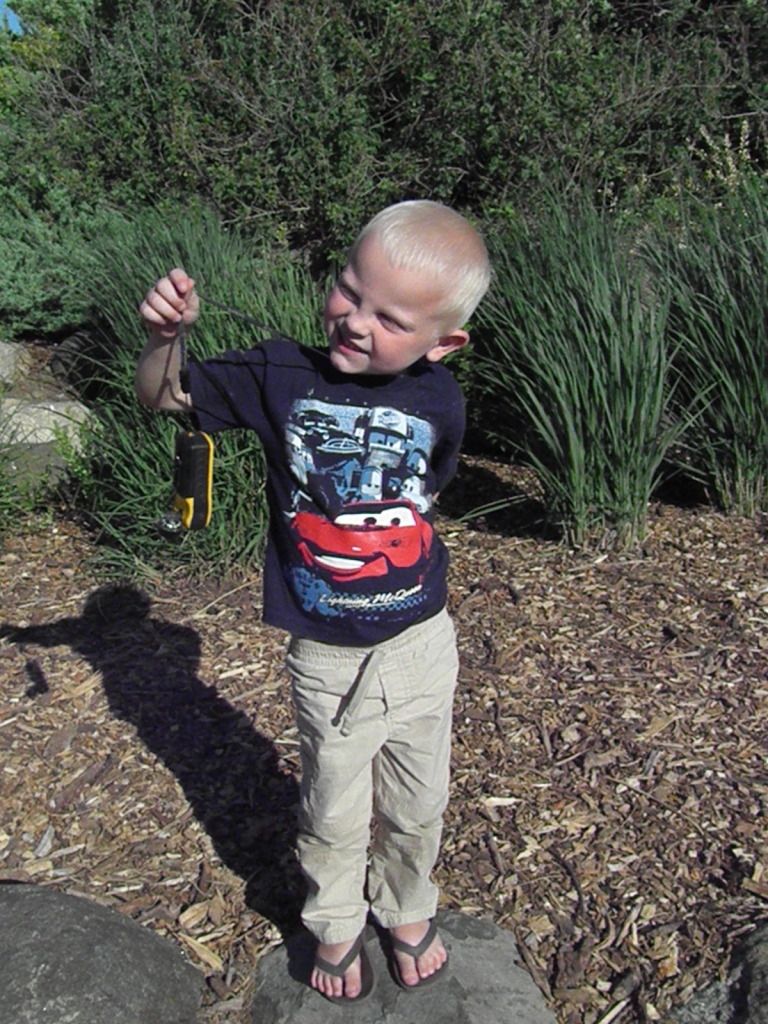 Now, you'll be wondering what little trinkets might be hidden all around your city. I know I do!
**Note: you don't necessarily have to own a GPS device to go geocaching in certain areas. Just go to geocaching.com and use their Google Earth mapping system to pinpoint cache locations. I don't own a GPS, and I've found caches that way!