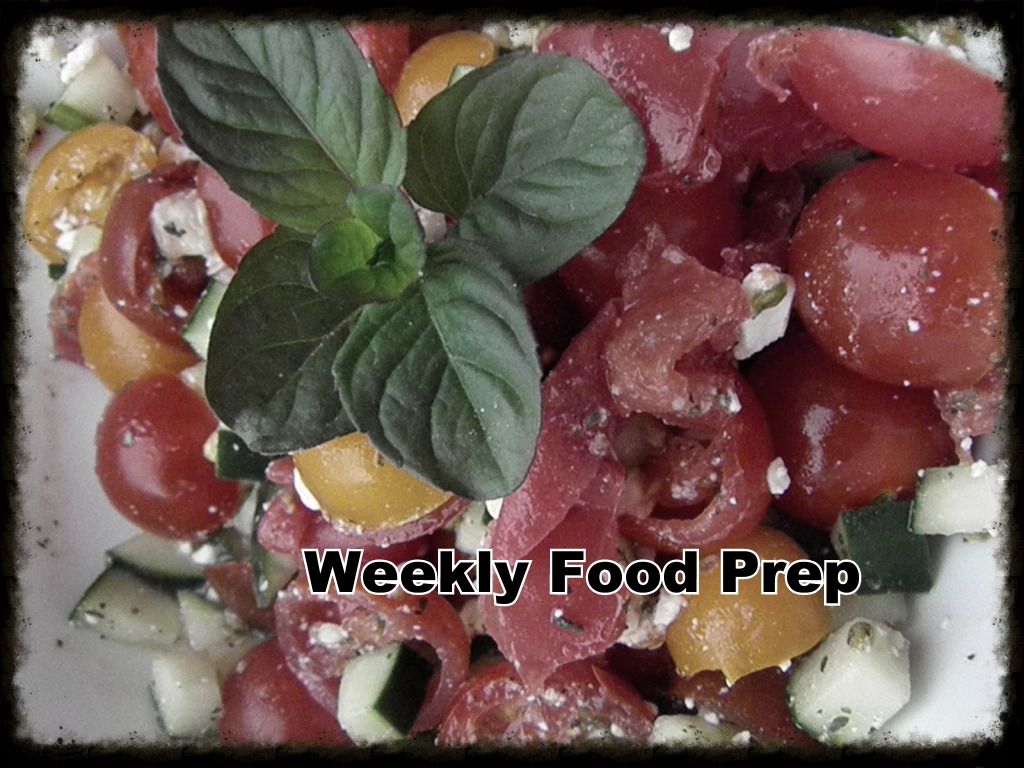 Food glorious food! This is what mine will look like for the week. Spot any protein in there? This is what another week of following
Jamie Eason's LiveFit
trainer looks like. Protein plus veggies mostly.
Breakfast:
Banana pre-workout
Smoothie with oats + frozen berries + protein powder post-workout
5 egg whites plus cooked veggies later in the morning
Snack 1:
1/2 cup cottage cheese + chives + chopped cucumber
Lunch:
Squash + brown sugar + raisins
Snack 2:
If needed, I will have two hardboiled eggs.
Dinners:
Grilled chicken + sweet potatoes
Turkey sausage + potatoes + onions
Pork chops + Brussels sprouts
Leftovers
Veggie burgers and...um...birthday cake:)
My week will consist mostly of clean eating (with the exceptions of Sandwich Thins instead of Ezekial bread). Saturday might be a different story. We're having a late birthday party for me since I turned the big 3-0-. I can assure you there will be birthday cake involved, but I'll still try to balance that will a lot of lean protein and produce. Otherwise, my entire week is planned out to a "T" exactly like shown above. Since the squash isn't running dry in my backyard, I decided to incorporate them again this week. The chives, tomatoes and onions came courtesy of my backyard too. I love this growing season!
I can't wait to try the new burgers and have delicious fruit smoothies for breakfast. This is how I spend my Sundays, peeps. Usually it's church then grocery shopping with Hubster followed by meal prepping for the week. It's a great way to ensure that the week is full of good things. It also helps me get to work on time when my food is all ready and bagged:) I even have all my vitamins set out for the week. Go me!
What's in your lunch box this week?