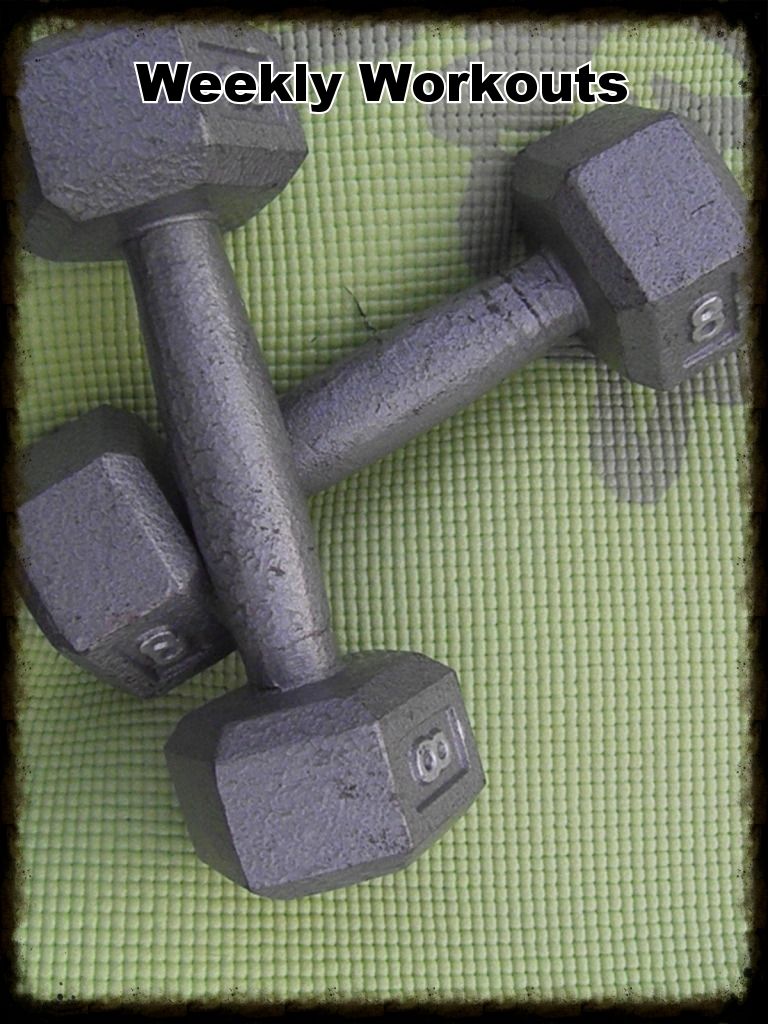 Monday:
Tuesday:
30 min AM run, 2.13mi, 393 calories

30 min casual walk at lunch
Wednesday:
Thursday:
Friday:
Saturday:
Sunday:
5k race, 29:11 official race time
You'll notice I tapered a bit toward the end of last week. I wanted to make sure I wasn't tight and sore before running the 5k on Sunday. It worked! The run was amazing--though pretty dang cold even for being in Wisconsin. You can read about the 5k and my Peanut's first official run in
yesterday's post
.
This week, I'm so beyond excited to be starting the
Tone It Up
Bikini Series
, I can hardly stand it. The official kickoff email came out this morning. This year, I'm actually a member of the nutrition plan, so I will even qualify for all the amazing prizes. I can't wait to hear what the grand prize is.
If you don't know about them yet, be prepared to have your mind blown. Tone It Up is the most amazing community of women who are either already addicted to fitness or are about to be. Their business and community model is something to aspire to, especially for a fitness professional. Right now, I'm busy getting the details down on paper, marking down my plans, and filling in my calendar. I will have a post soon about how I plan out my days, from workouts to blogging to family schedules, in my planner. Stay tuned for that.
If you haven't already signed up for the Bikini Series, head over
here
pronto. You'll even get this free kickoff printable with recipes and workouts:
Anyone else signing up for the bikini series challenge? Anyone else as excited as I am?