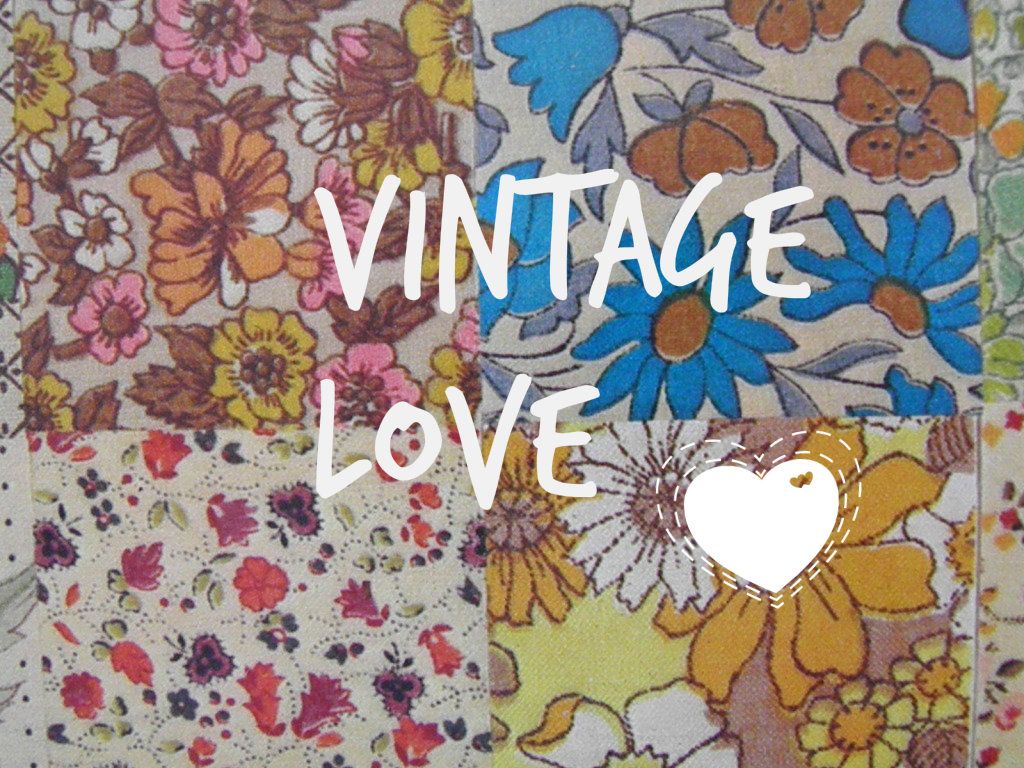 Welcome to Part Two of my guide to thrift shopping, filled with tips and tricks to navigate those beautiful, dusty aisles. If you haven't already, check out
Part One
.
6. Think unconventionally
. I've been known to buy large plaid men's shirts to turn into toddler pants. Women's nightgowns provide great yardage of
satin material
(because it can get expensive at the fabric store). Board games missing their pieces are perfect for recycling into wall art or jewelry. Those
tacky wreaths can be deconstructed
and remade into modern spring door decorations. Items do not need to serve their intended purposes—they can be made to serve yours!
For example, this vintage sewing basket makes a great corral for takeout menus and phone books.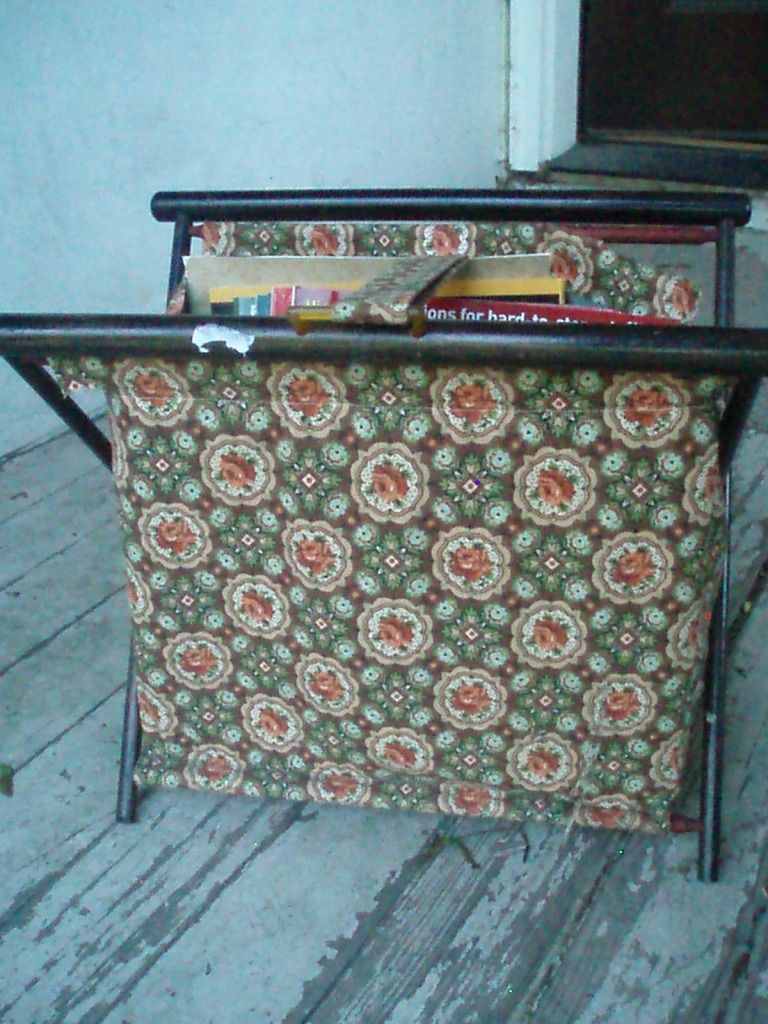 7. Don't judge the bed by its coverlet
. Similarly to the above, you can make almost anything suit your taste with a fresh coat of paint. Don't dismiss furniture because of a few nicks and scratches or metal baskets because of an ugly shade of pastel. It's amazing what sandpaper, a half-hour, and a small can of spray paint can do!
8. Schedule the dates
. Almost every thrift store has a special sale day of the week or month. Find out when they are and you might enjoy a ½-price discount. You may also benefit from knowing which days the store tends to stock up for fresh pickings. Be prepared to battle for personal space if you go on Saturday mornings.
9. Make sure you have a truck lined up
. And make sure said truck actually has working brakes. Ha! This is especially true for rummage saling and flea market shopping. When you buy new patio furniture for $5, you need to find a good way to bring it home that won't put anyone's life in jeopardy. But seriously, this is your warning to have proper transportation at the ready when you find an amazing vintage dining room table for $50 that you can't live without.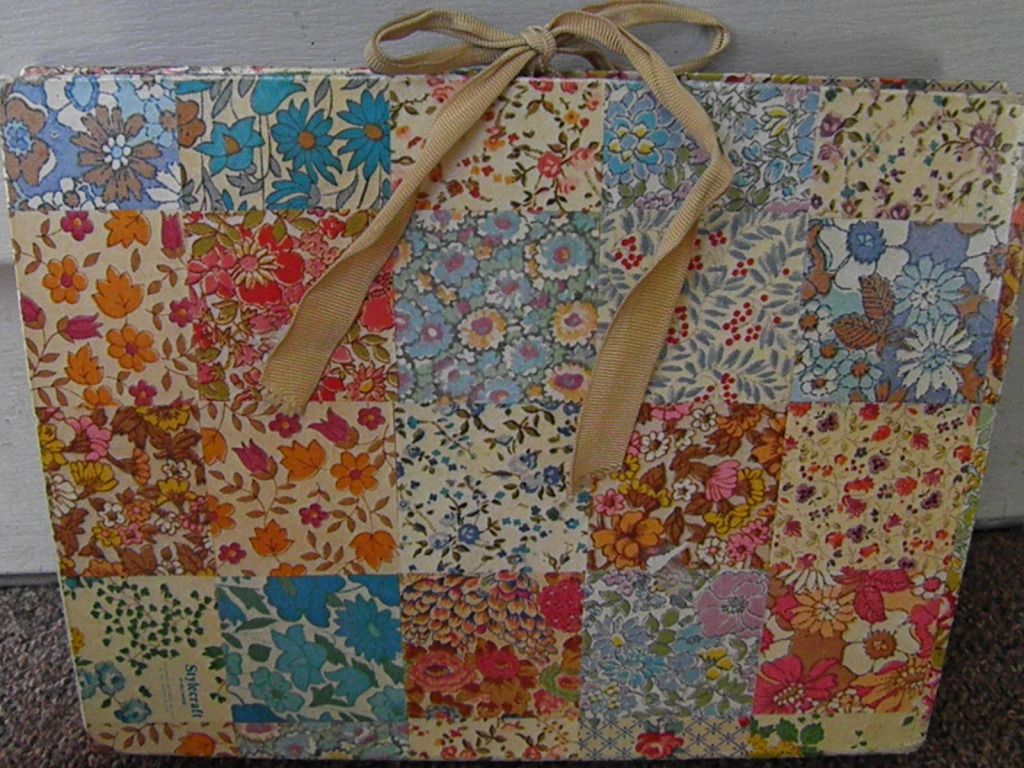 10. Iffy items
. Now, I know some people who are completely creeped out by thrift stores. I think they think vintage stores are just teeming with all sorts of unsavory things and characters. The truth is, there are lots of everyday people participating in the equivalent of an indoor rummage sale. It's not taboo anymore! That being said, there are some things you just can't buy used (underwear, really???), and we all have our limits and that's ok! Mine are shoes (unless they still have tags), underthings, anything with holes/pills/stains, pillows, and stuffed animals. I especially stay away from things that can't easily be sanitized or washed.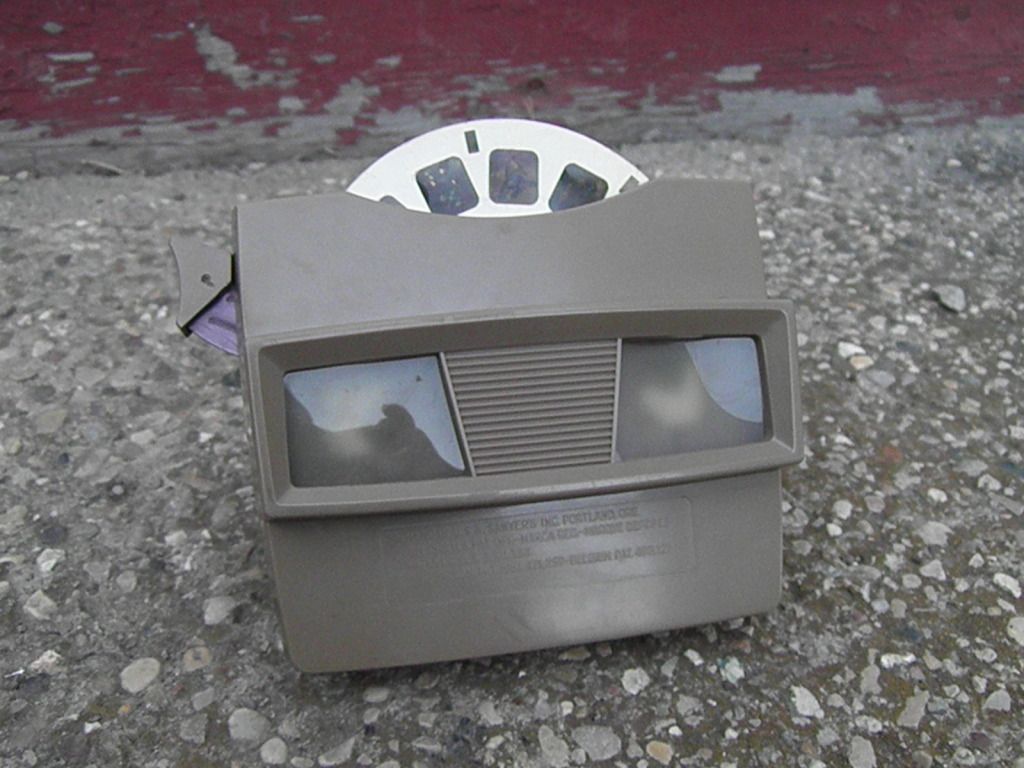 Thrift shopping isn't the only way to nab unique deals. Other places to find one-of-a-kind steals: rummage sales, consignment shops, flea markets, antique stores, estate sales, and
Etsy Vintage
. I have barely bought a single article of clothing for my son for full price at a retail store. I mostly go rummage saling or get clothes from other people I know with boys. It seems illogical to me to spend $20 for an outfit that might be worn three times before it doesn't fit anymore when I can buy a barely-used outfit for $1. We'll leave those prices to the boy's grandmas who like to spoil him, right?
I'm not a natural-born mall shopper, so I too like to buy my clothes on consignment or secondhand. That way, my style isn't a regurgitated version of everyone else's. I love the thrill of the unexpected, unusual and extra-special. And I loved these longs long before it became popular to pick through the thrift stores and resell items for a giant upcharge. To me, it's more about clothing my family in a truly unique style on a shoestring budget. After all, that is exactly what those stores were created for.
I hope you are inspired to hit up the thrift store this weekend. What is your favorite secondhand treasure?
If you're interested in learning even more, here are some other great vintage shopping articles that I've come across:
*An
amazing post with sizing tips
for vintage clothing
*Elsie also has a great list of
thrift shopping tips.
*The Girls with Glasses have
an inside-Goodwill video series
to guide you through the aisles.
*Great comprehensive mother of all thrifting guide from a professional, Freckle Wonder:
Part One
,
Part Two
, and
Part Three
.