Recently, we had a truly memorable rummage saling experience. None of us was feeling it that day. I had a $10 bill in my pocket to find some necessities, and once that was gone, I just wanted to go home. We lost my grandfather the following day, so the day felt bittersweet in a way that's tough for me to describe or even talk about.
I was literally down to my last quarter, but my husband insisted we stop at THE very last rummage sale (so unlike him) at the very edge of town. I'm so glad that we did. Not only did I find the coolest pair of shorts straight out of the 1960s (for a quarter!!! Ha!), but we also stumbled across a hidden gem of a farm. It was truly unusual in all the neatest ways. And I happened to have a point-and-shoot in my pocket.
We noticed some bird coops as we pulled in. While I was checking out the sale goods, my husband asked the owner if it was ok if he looked around at the animals, you know, thinking there would be typical barn animals at this farm. We found out that they raise exotic birds. Wow!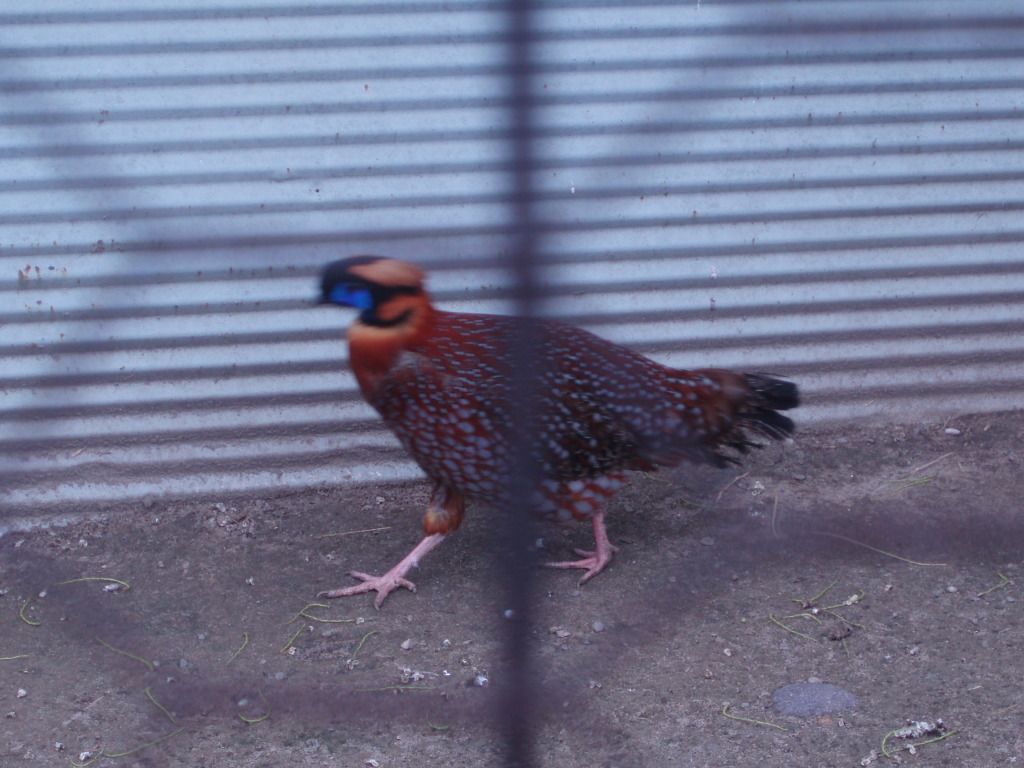 Peacocks seemed pretty run-of-the-mill next to some of these pretties.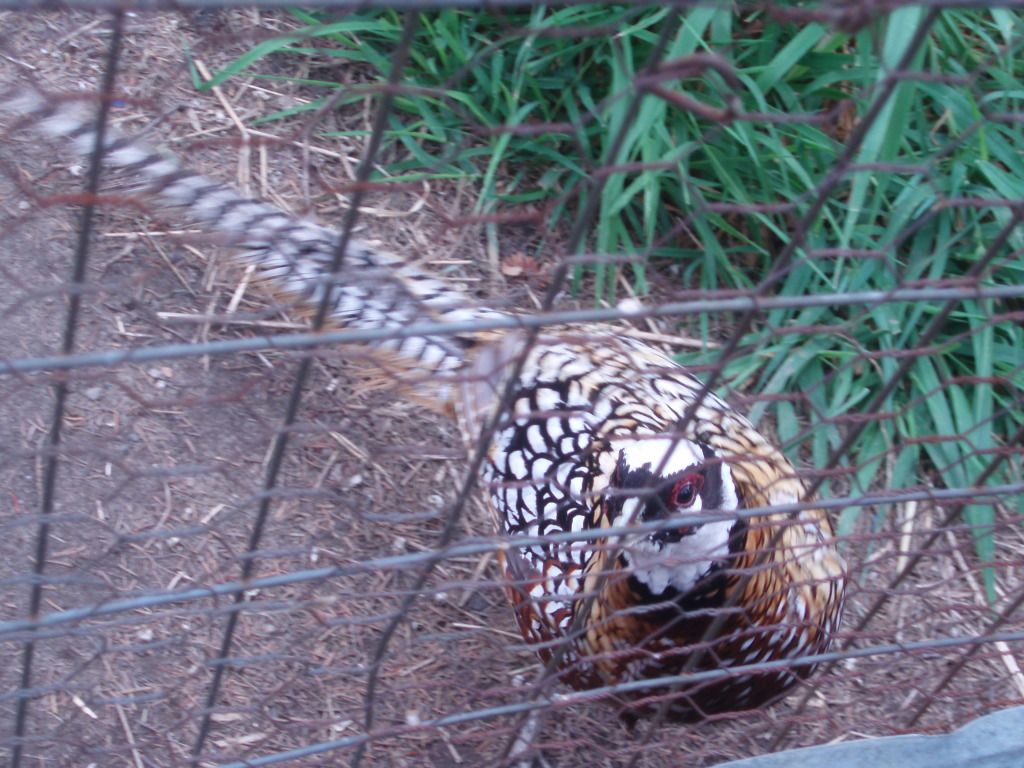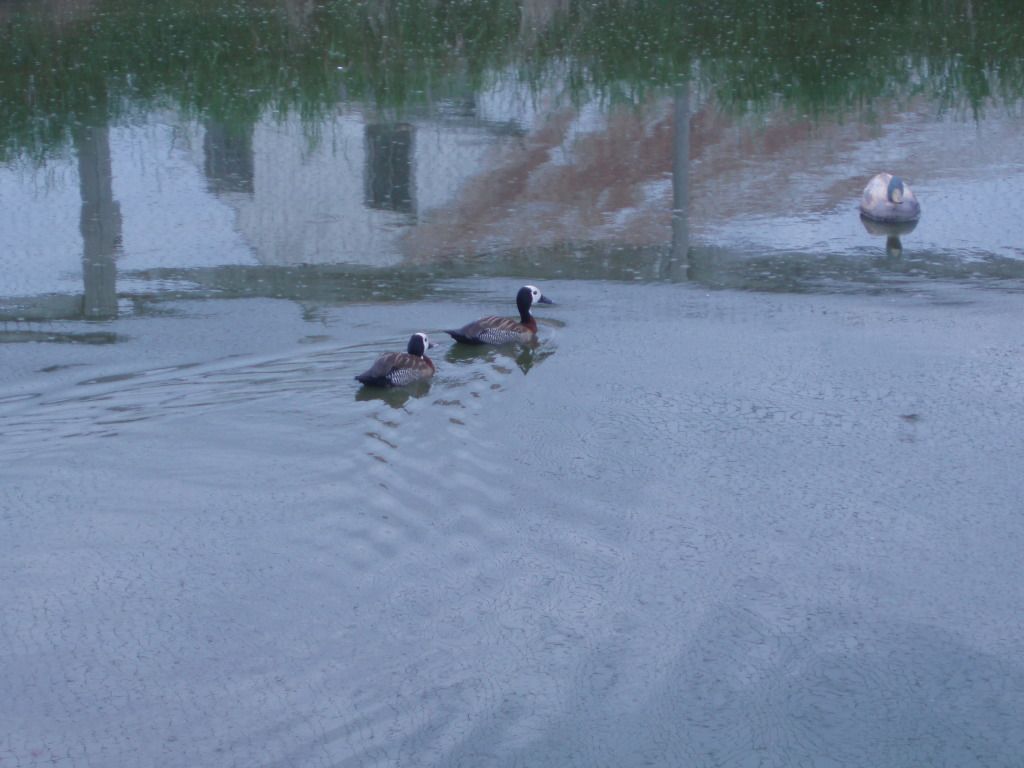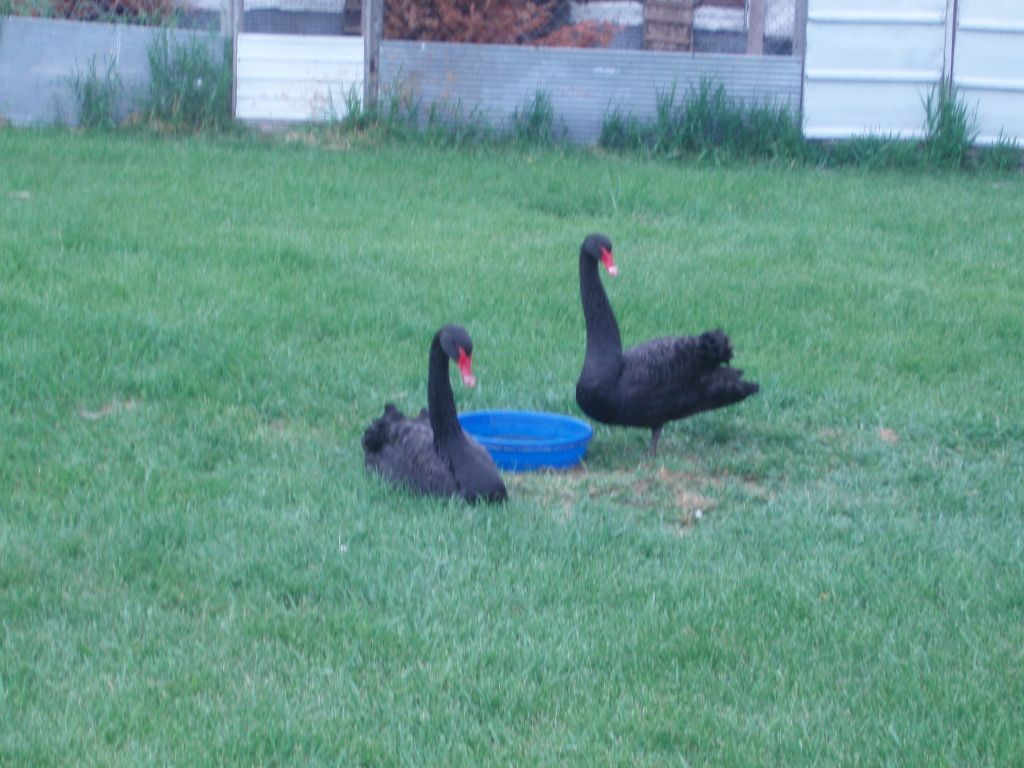 Black Swans!!!!!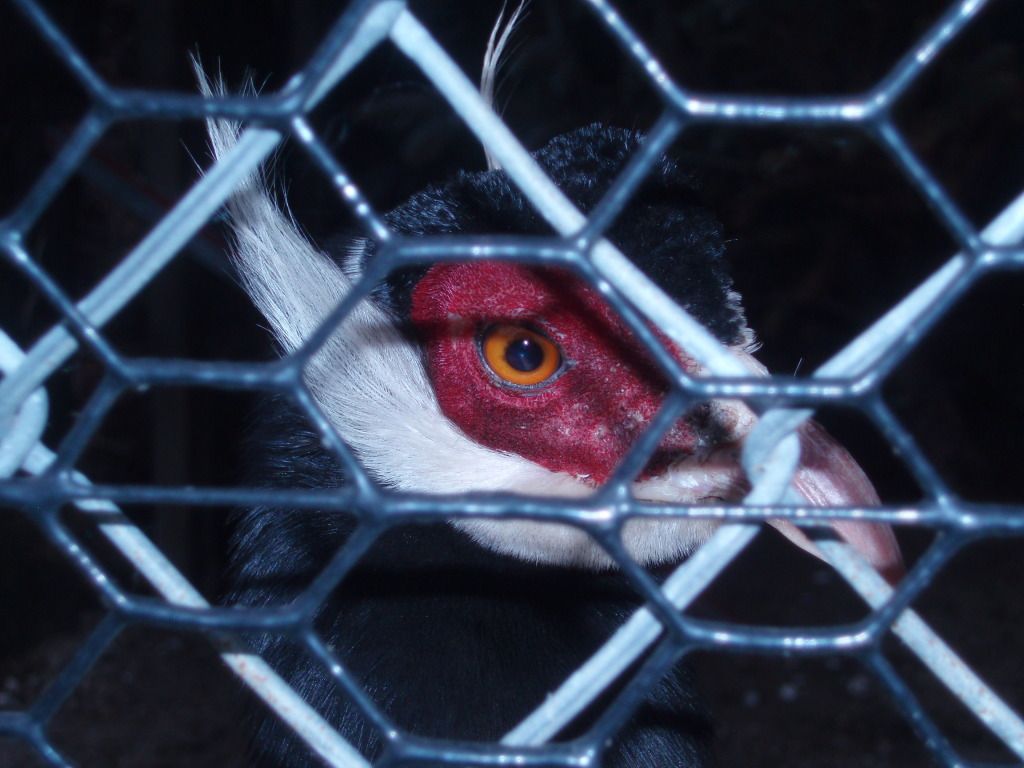 This artistic bird was having a full-on conversation with me and followed whichever direction I went. His orange eyes were piercing, but friendly. And I loved his elfin stand-up whiskers. God must've had fun designing each one of these gorgeous birds.
Even the pond had a surprise in store for us. We could here all the gloating, but it took a minute to spy these blender-inners. The pond was so lush and green, just like the...
Ribbits, as Peanut likes to call them.
We will definitely be scoping this place out next year when the citywide rummage sale comes around again. Here's to hoping they'll have a sale again next year! We were secretly hoping the owner would offer to let us drop by any time we'd like. Even though he didn't (we're strangers, that's ok), he was kind enough to give us a full guided tour.