I've also checked another item off my bucket list, this one a little more meaty than
the last
. It's not so much something I want to do before I die as it is something I want to do while I'm making a living. I've always wanted to dip my feet into the freelancing waters, bringing in some extra cash for my family, expanding my knowledge, and adding new fields to my resume. I think a lot of us middle-ground-ish folk have toyed with the idea of getting a second job for fun money or just to make ends meet. This is my way of doing it in my own home, with my Peanut next to me stealing my headphones because he likes my Pandora stations too, ya know.
The cash factor isn't the only reason why I wanted to freelance. It also sounded so intriguing to me. Writing from home, developing articles, researching new subjects--it all just expands me. I'm learning so much about subjects I had never even thought of before. The doors that freelance writing could potentially open are also intriguing. Perhaps one day I will pen an article that will be accepted for SHAPE magazine because of the accumulating evidence that I actually can write well.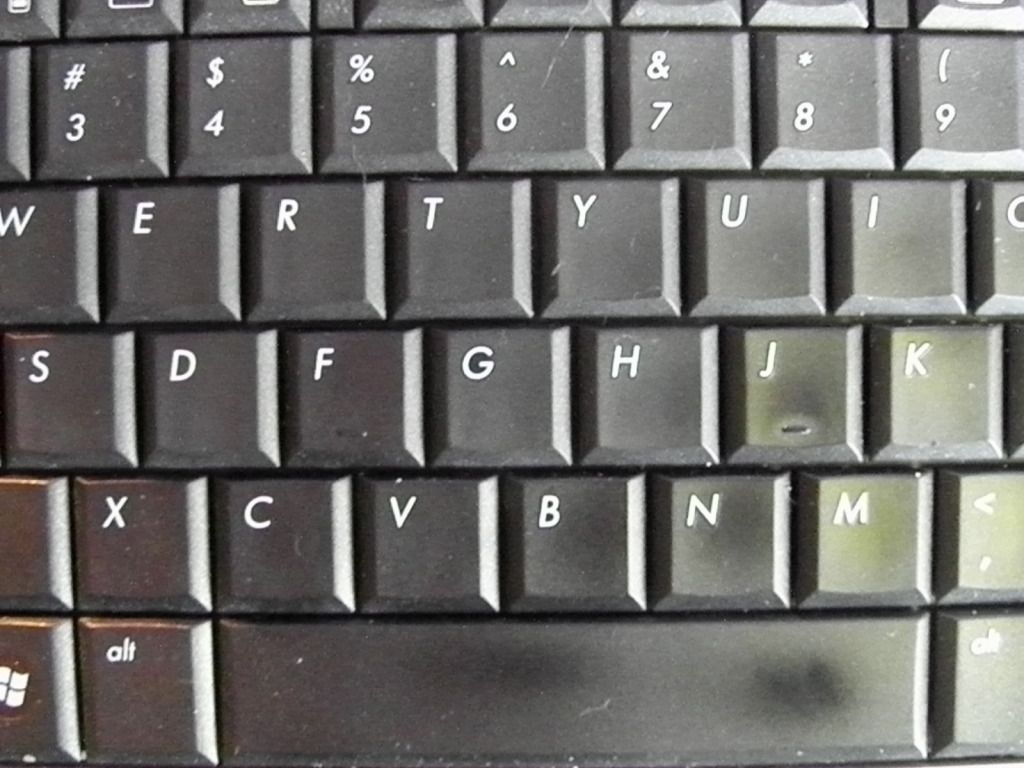 Here are some of the best tips for freelance writing that I've quickly learned:
#1: Pick a time to do the work and stick with it.
I was in a frenzy during the first few weeks of my second job. Every night I would think, "I could be writing right now" or "I should be researching the next article instead of going to the park." The constant inner nagging was wearing on me. Instead, I chose two nights during the week to dedicate to the job. I leave home, grab a coffee and a two-hour internet pass, and get to work. This way, I can enjoy all the other nights, guilt-free. Structure is important. Without structure, before you know it, you've blown three hours on a researching tangent (off the clock, naturally) for a 500-word article. And you haven't written a word. And you're kicking yourself because your family is waiting for you to go on a bike ride. Structure the time, just like you do at your "regular" job. This is my best gem of advice.
#2: Limit time spent surfing the web.
Similarly to #1, you need to limit time spent researching.
Do not
fall into the trap of surfing non-related stuff, for sure. But when you actually are researching for an article, keep a time limit. Yes, you will hear that perfectionist voice in your head telling you that you could find out more statistical evidence about teen weight issues, but you probably already have enough information to write a solid article. You could go off on "idea tangents" only to never return. And just because you've booted up your computer doesn't mean you need to check your email, Facebook, favorite news page, favorite blogs, Pinterest feed, and everything else while you're at it (including, ahem, catching up with your favorite
fitness personalities
).
#3: Reward yourself.
As with any job well done, set up a simple reward system for your achievements. Say, for example, after every 5 articles, you buy yourself a new magazine. After every two months of success, you enjoy a dinner out. Just going to the coffee shop to work and getting a good latte seems like a reward in itself. Positive reinforcement is important for self-motivation. You shouldn't be doing all that extra hard work without reaping some rewards for it.
#4: Work With Your Family.
Work with members of your family to prioritize and organize a writing schedule that works for everyone. I have a little bit of buffer time between my personal deadlines and the actual article deadlines, just in case we have a doctors appointment or other priorities to tend to. Before I even accepted the freelance writing offer, my husband and I decided on an action plan to make it work--and to even decide that it was feasible. When I'm working at home, I work with my son to ensure that both of us have what we need. Yes, sometimes that means letting him listen to my headphones while I type out an article. I always give him notice and explain to him what I need from him when I'm working so that expectations are clear. However, my son comes first, so when he really needs me, I clock out. Find that balance.
#5: Refuse to Believe in Writer's Block.
Yes, I too have days where my wording seems sloppy to me or I just can't think of another thing to write about. This is a classic sign of burnout. Take the night off. Sleep. Go back at it in the morning. There is something so miraculous about sleep that seems to vaporize any concerns from the previous day and wipe out those vigilantes that live in your head. I don't believe in writer's block. I think it's just a really good excuse that some people demised to take responsibility away from themselves. Go to a museum, hang out on Pinterest, or zen out with yoga until your mind is freshly abuzz again.
#6: Get Into the Practice of Writing.
My mind has been so abuzz with ideas lately, because I'm in the practice of writing again. I remember when I was in college and the last page of all my subject notebooks was filled with little idea dribbles. Anytime a thought struck, I would quick flip to the back page and write it down. Those little dribbles were sometimes expanded upon later into poems or storylines. It seems like when I'm a little pressed toward my limits, the ideas come a whole lot easier. And I enjoy being in a place where ideas flow readily and I feel the writing energy at full voltage. I enjoy teetering on that fine edge between underwhelmed and overwhelmed. I don't like either side of those "whelms," but the middle is "just right." But just getting back into that daily writing practice makes everything seem lemon fresh.
I owe this freelance writing job to a friend of mine, and I am so thankful to her for bringing it to my attention:) I owe her a drink, doncha think?