Follow my blog with Bloglovin
Last weekend looked like this:
It was actually a really fun night. After what seemed like 8 inches of snow had fallen, I decided to go outside and start shovelling. I was soon joined by my big, little and four-legged boys. Once the sidewalk and driveway were all clear, we decided to take advantage of the highly-packable snow. We haven't seen much of the white stuff this season (I can't even begin to tell you how supremely odd this is unless you live here). It was 9 o' clock at night, but we were having too much fun.
This weekend, it doesn't feel like we're in the same state. Today's high was a mild 65, and Wednesday's prediction is 73. Ahhhh. In all my 28 years, I've never seen a March in Wisconsin as beautiful as this one. Usually by March, we're all pulling our hair out waiting for some green, warmth, and hint of life.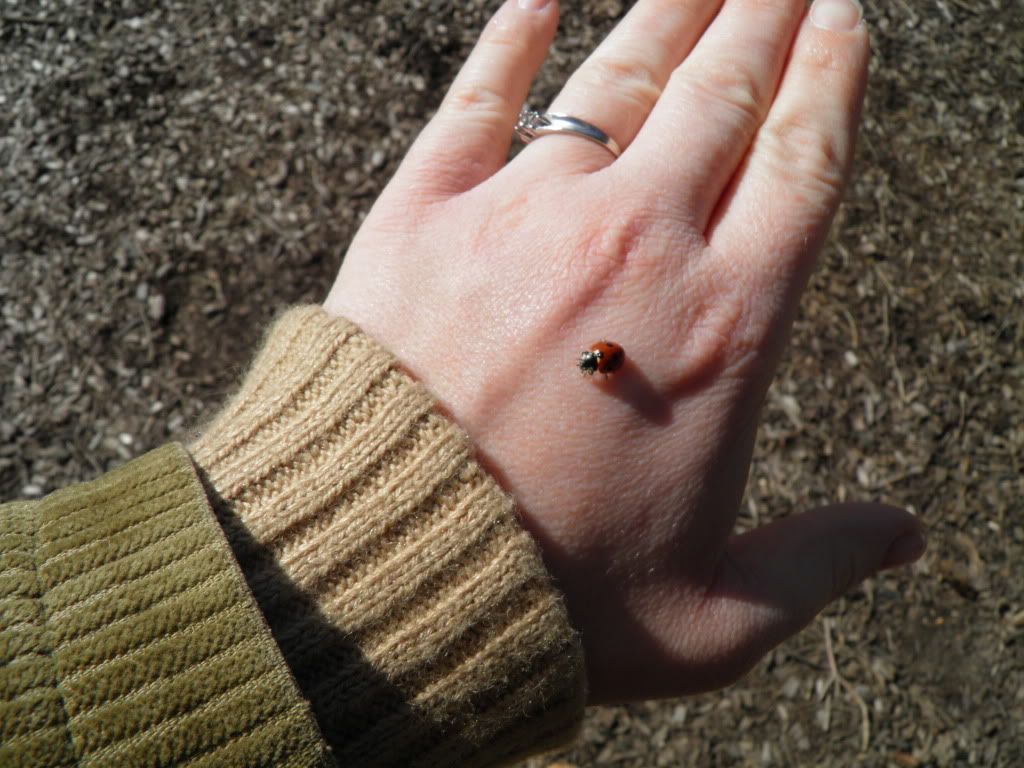 But we found our first bugs of the season, usually not seen until at least May.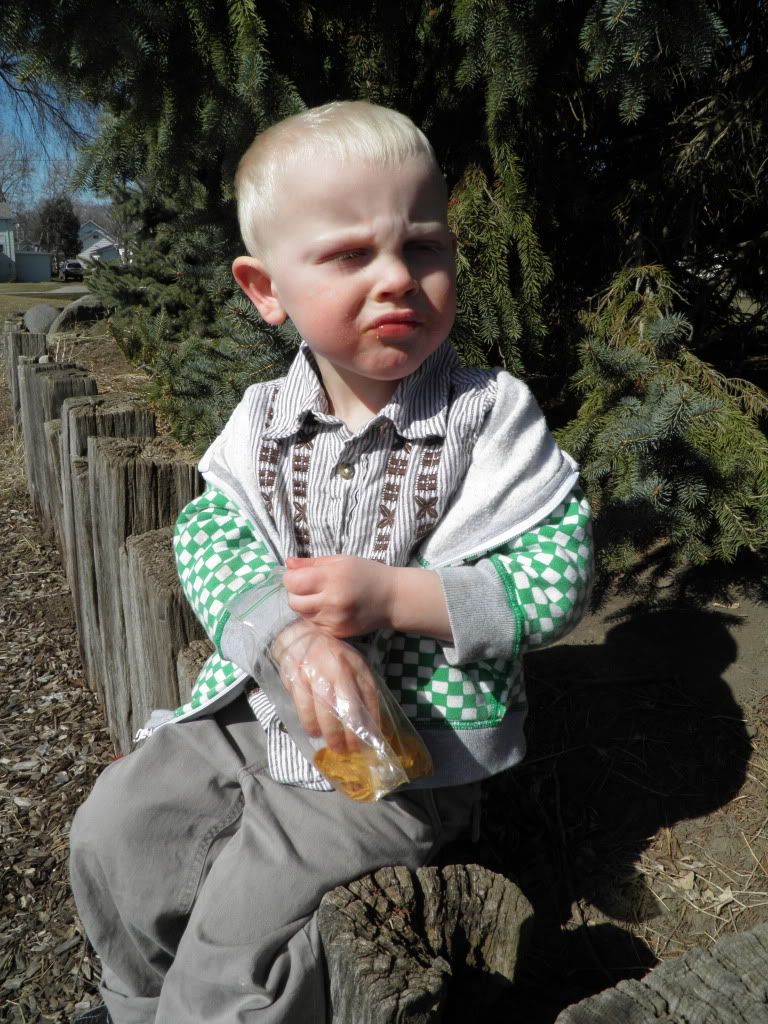 And we had our first outdoor picnic of the year. I told hubster that I wasn't coming inside all day, and he couldn't make me. And I totally did. I might have even skipped church and Bible study (Dear God, please forgive me). I really felt like nothing could've made me feel more of God's presence than a day like today. I grabbed another munchkin' (Peanut's cousin), and we played outside until the clouds started rolling in. I may have even gotten a little sun-kissed. Truly amazing!