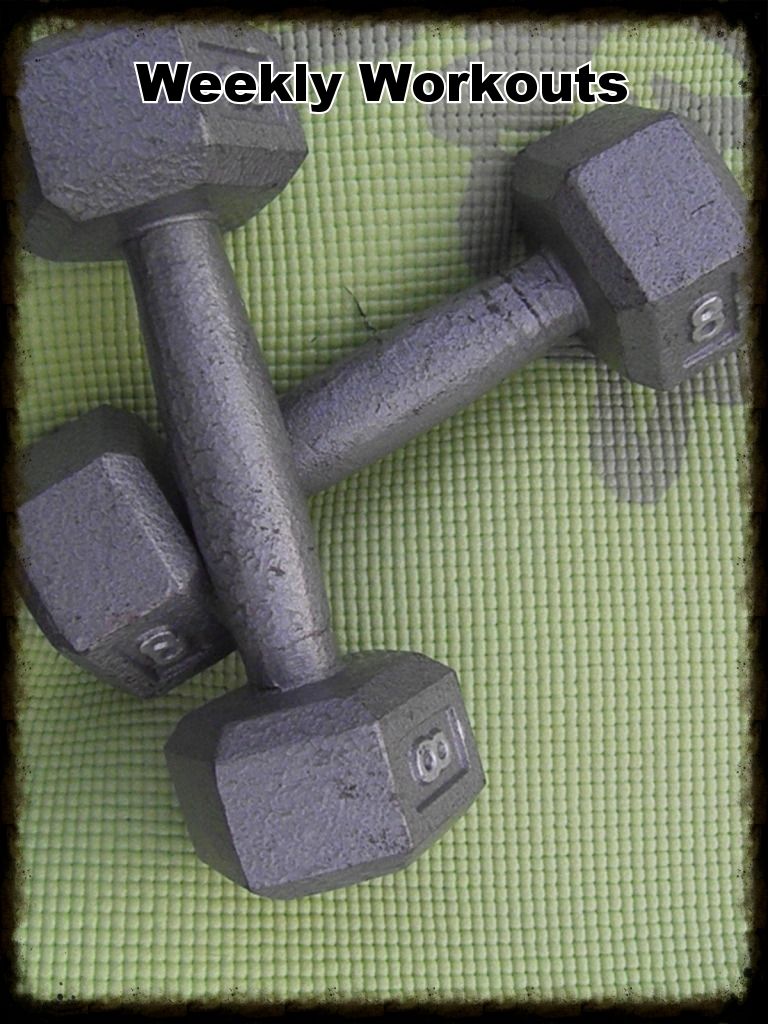 Monday:
Tuesday:
30 min interval run in AM

7 min Sunkissed Abs + 14 min Sunseeker x2 in PM
Wednesday:
20 min Cocktail Dress WO at lunch

15 min Cocktail Dress + 10 min Bikini Booty in PM
Thursday:
35 min Itty Bitty Bikini Cardio in AM

30 min Under the Sea x3 in PM
Friday:
35 min run in AM

18 min Malibooty x2 in PM
Saturday:
45 min Zumba in AM

20 min casual evening walk
Sunday:
To see all the Tone it Up workouts from last week (Australia Week), check
here
. All workout videos, printable workouts and challenges are linked up in the weekly workout schedule. To get an idea of what I'm already doing this week for New Zealand Week, check
here
.
This past weekend, I went on a retreat with my mom's church. We actually had a Zumba instructor in attendance, which was really handy. Sunday was not Sunday Runday for me. I just couldn't fit it in between checking out of our motel, attending a morning session, driving home, stopping for lunch, and on and on. I'm not an excuse person whatsoever, but even I am willing to admit that it doesn't always work out and that's ok.

I did somehow manage to gain some poundage this weekend despite NOT eating copious amounts of food. No really, one of the meals they provided was fish and I don't eat fish. So, I'm just hoping that this was a temporary weight influx that will go away fast. Before the weekend, I noticed that the TIU nutrition plan was making my weight drop a bit which is a huge accomplishment for me. I swear, my metabolism is more sluggish than a sluggity-slug itself.
Otherwise, I pretty much followed the Bikini Series schedule to a "T" last week. I'm enjoying finally being able to follow along with the Nutrition Plan this year. Together, the workouts and nutrition are a force to be reckoned with--and it's working.
Happy Monday!