On a recent trip to the Northern Woods of Wisconsin (read
Part One here
), we had the prime opportunity to tour a cluster of freshwater waterfalls. Now, I knew this trip was going to be good. But I didn't realize just how "alive" I would feel being in some of the most beautiful places in the state, hearing that rushing water, feeling the crisp air, and hearing the low thuds under our feet as we navigated the soft ground was beyond compare.
We did a
self-guided waterfall tour
of the waterfalls in Crivitz, WI. There really isn't ample information on the web about the tour, but we happened to find an area activity pamphlet at a local business that provided directions. Otherwise, there isn't much info available anywhere. Not even from the locals we asked. And when we tried to go by our own directions, we failed. Use the pamphlet!!!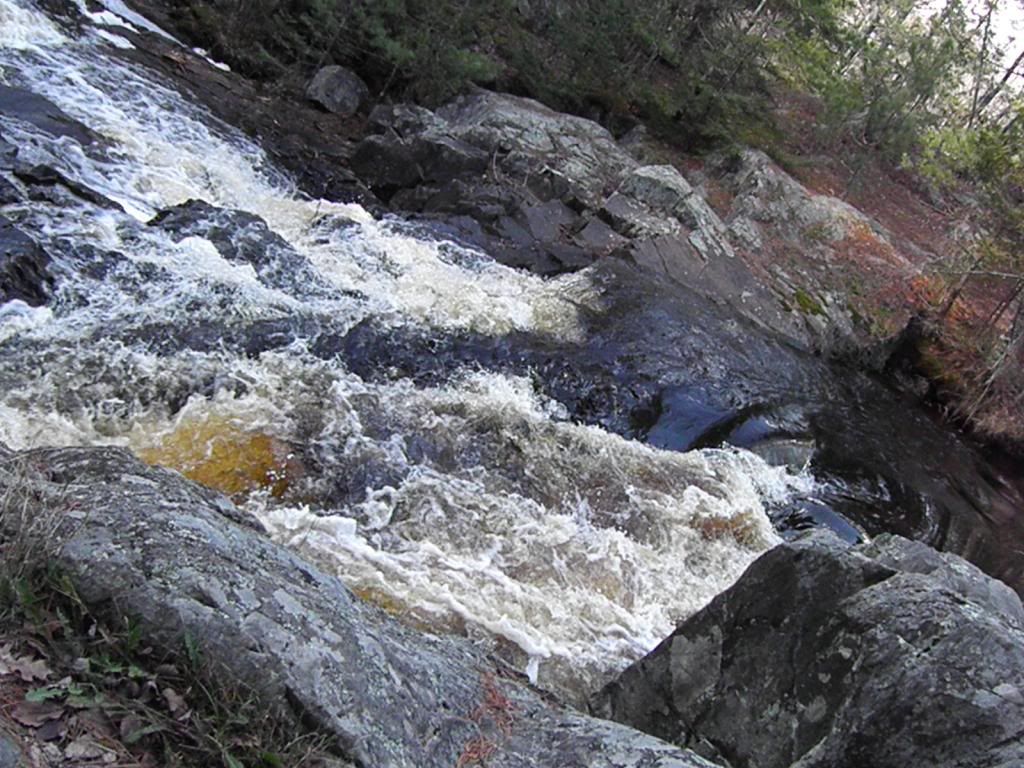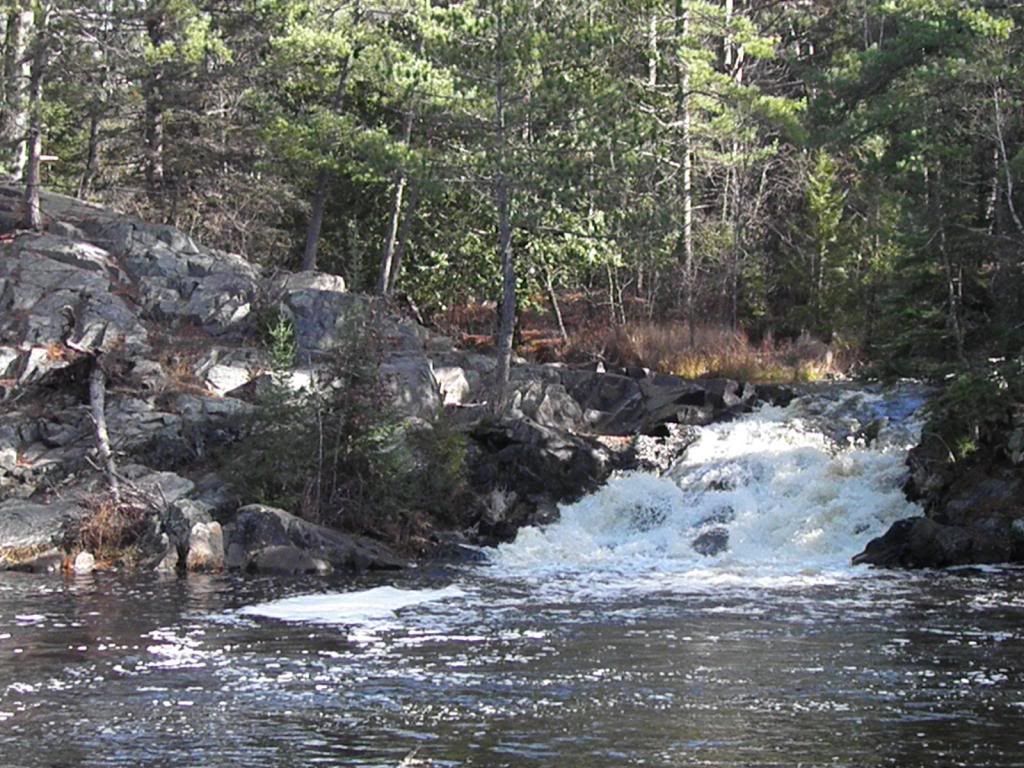 Much of our drive around consisted of either dirt or gravel roads. That's how far away from civilization we were. It looked like the primary bulk of the population was weekenders with "cabins" set deep in the woods. For one weekend, I loved it! You could tell that even the trails that led to the waterfalls were pretty scarcely travelled. I abhor touristy destinations, and this was about the least touristy that one could get. "Rustic" is even putting it lightly (don't worry, our motel had cable, internet and running water, ha!).
When grandma used to shoo us out the back door to get some "fresh air," she never knew she was preparing me for an appreciation of things like this.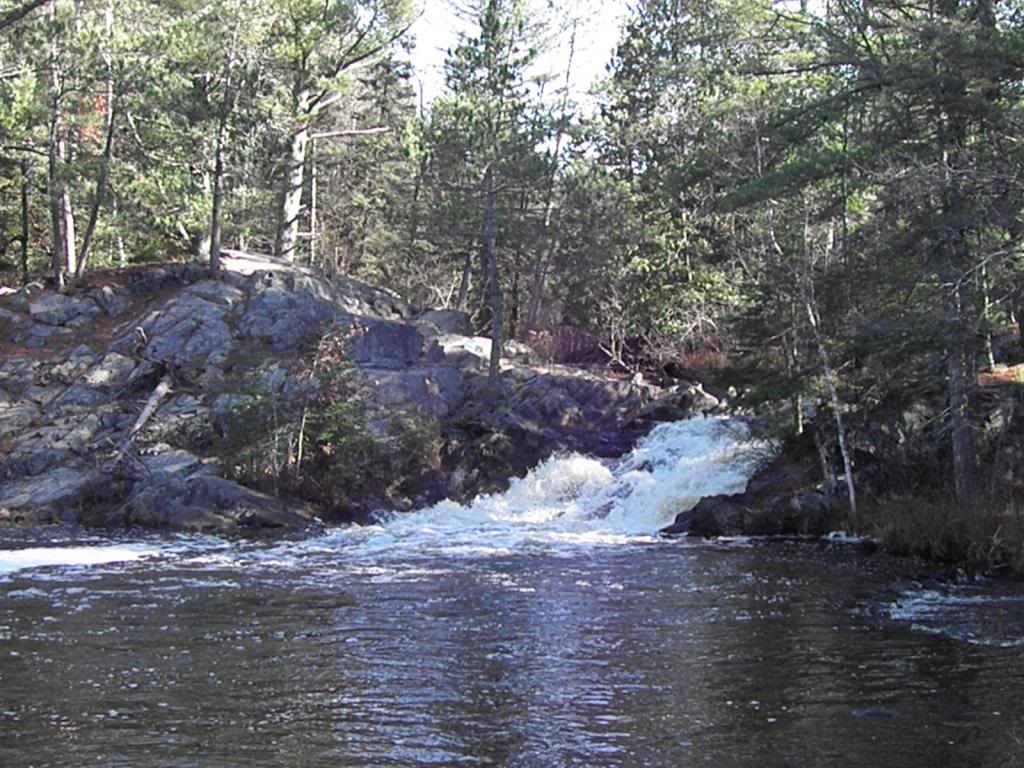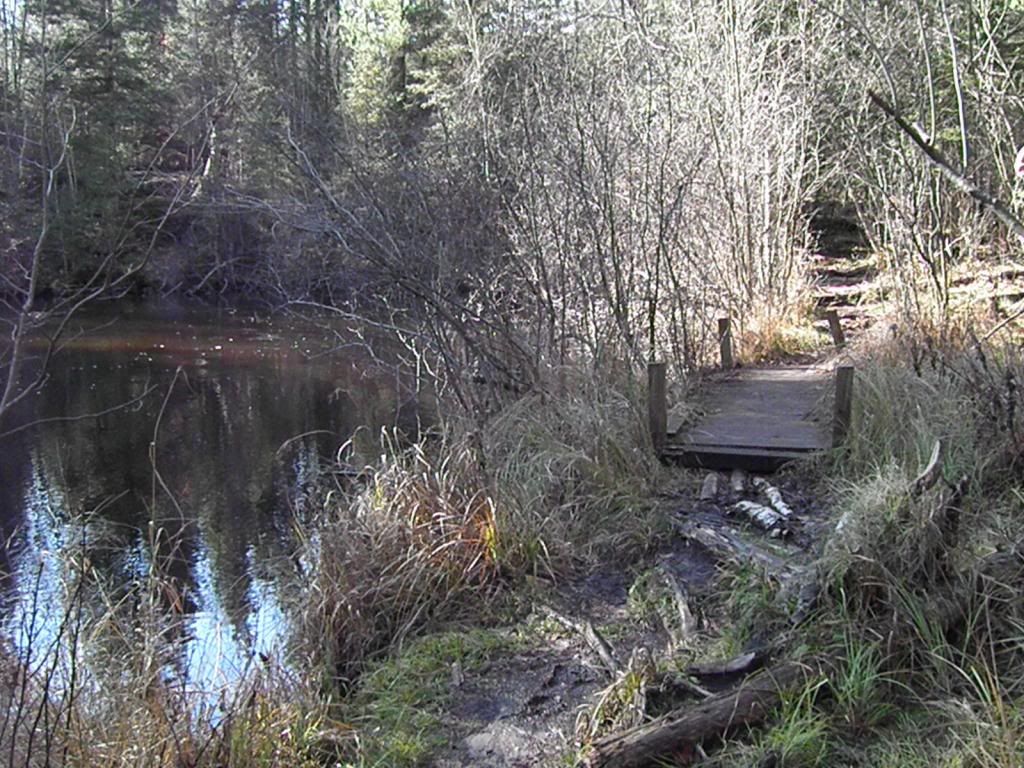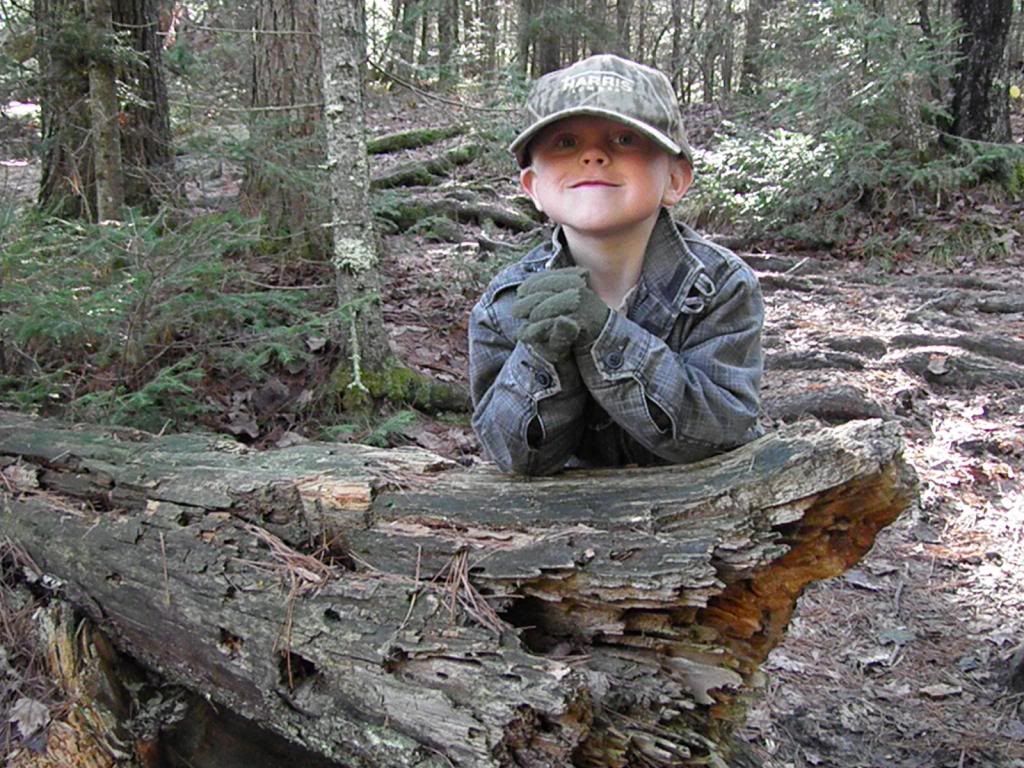 I can't wait to make this a yearly fall tradition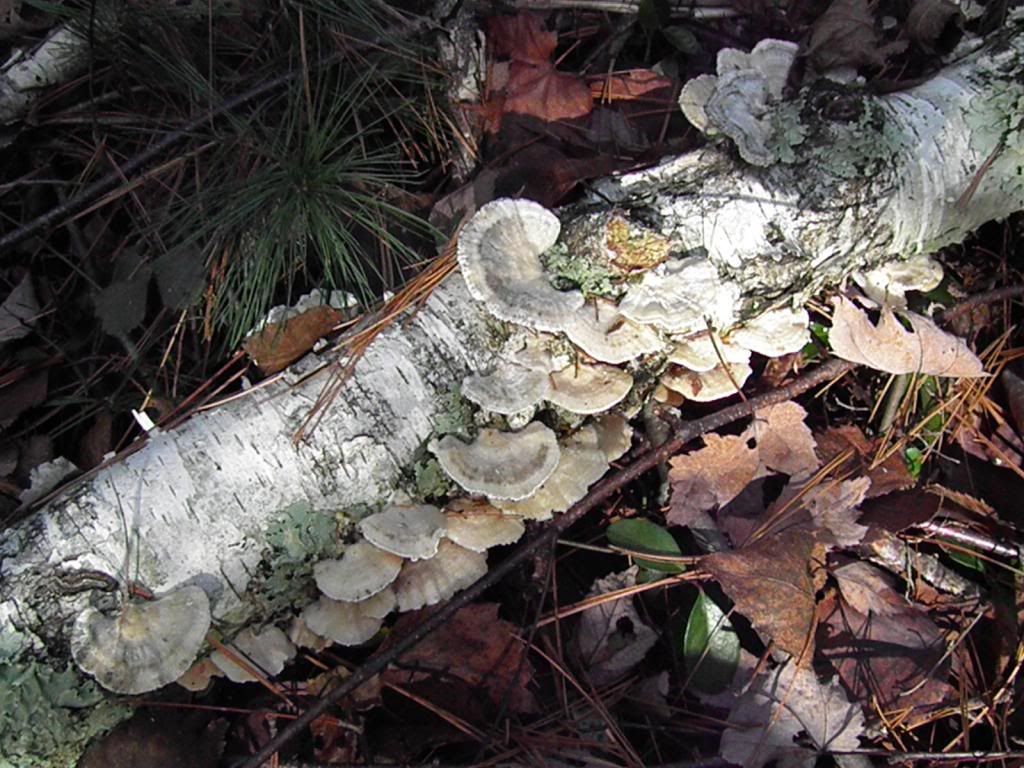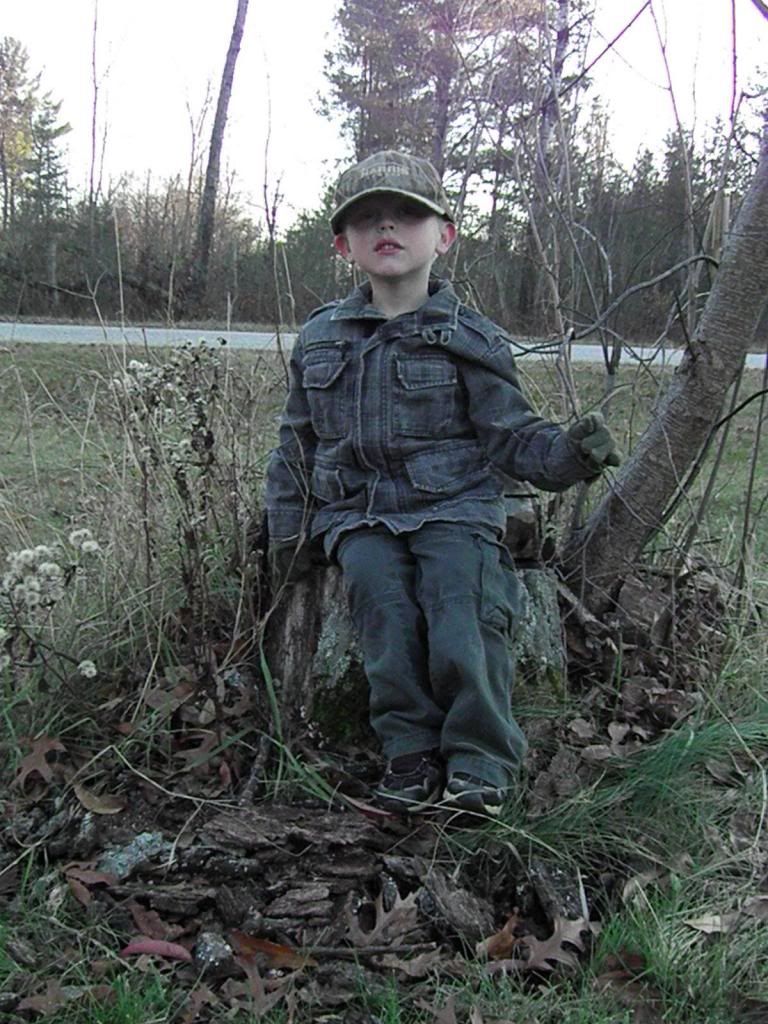 Neither can he!
When I was a kid, we used to travel "up north" somewhere every year for a big family reunion. I'm not even sure how we were related to those people, but it was the time of my life. My all-time greatest memories revolve around breathtaking color-changing trees, investigating long-abandoned cottages and motor homes in the woods, canoeing on the tiny nestled-in lake, eating all the food we could ever imagine, imagining conjured ghosts, feeling so warm and connected, almost staying overnight there (until someone mentioned wolf howls) and playing with other kids on the beautiful screened-in porch. I decided I could either remain nostalgic and regretful about this lost tradition forever or begin a new one with my family. Hence, this autumn "up north" road trip was born.
What are your greatest childhood memories? Did you ever wish you were Huck Finn too?