I love the idea of Advent calendars because they present a way of bringing Christmas to the entire month of December. The anticipation that accompanies the countdown is unmatched--especially for a little boy at age 4. Typically, we mark X's on calendars when we're counting down the days to things like vacations and hunting season. For Christmas though, an Advent calendar does the counting for us, with plenty of fun and deliciousness built in.
Done a little differently, Advent calendars can also serve as an intentional way to make family time a priority. This year, we devised little activities or treats we could enjoy as a family. This way, every day in December produces the chance to make meaningful memories. Not only that, but we're also generating new yearly family traditions (decorating a tree for the birds, picking out a new Christmas album, etc).
Our simple advent calendar was made with supplies from the Dollar Store or craft store. My Peanut and I simply went to town painting an $0.89 art canvas with acrylic paints I already had around the house.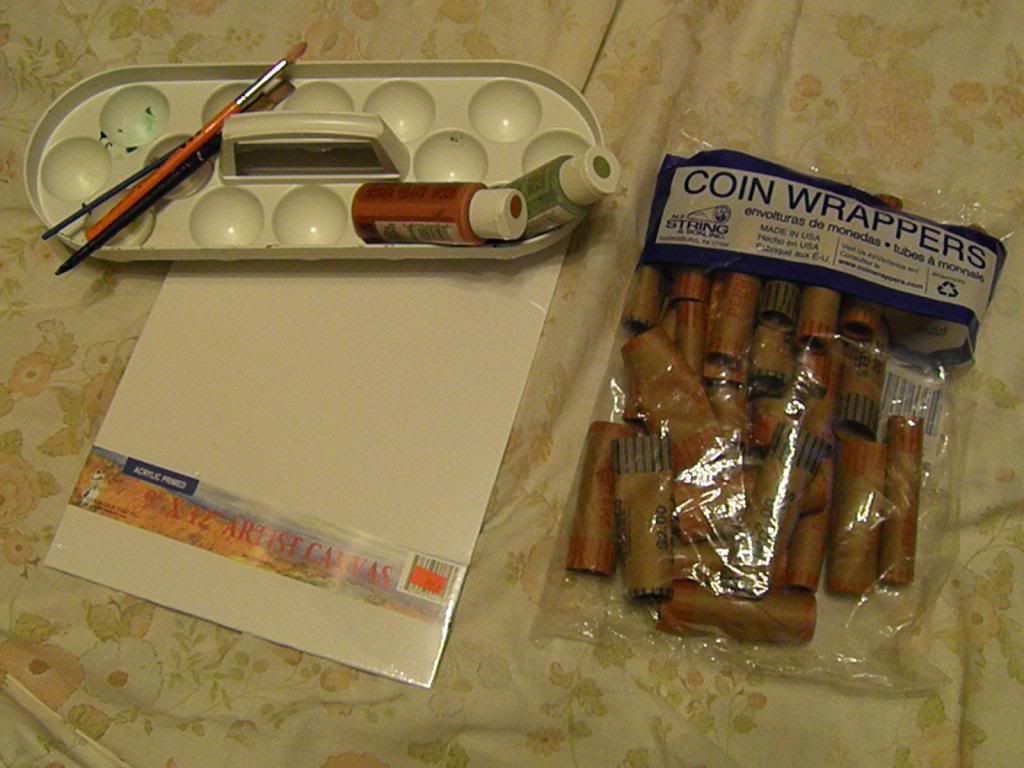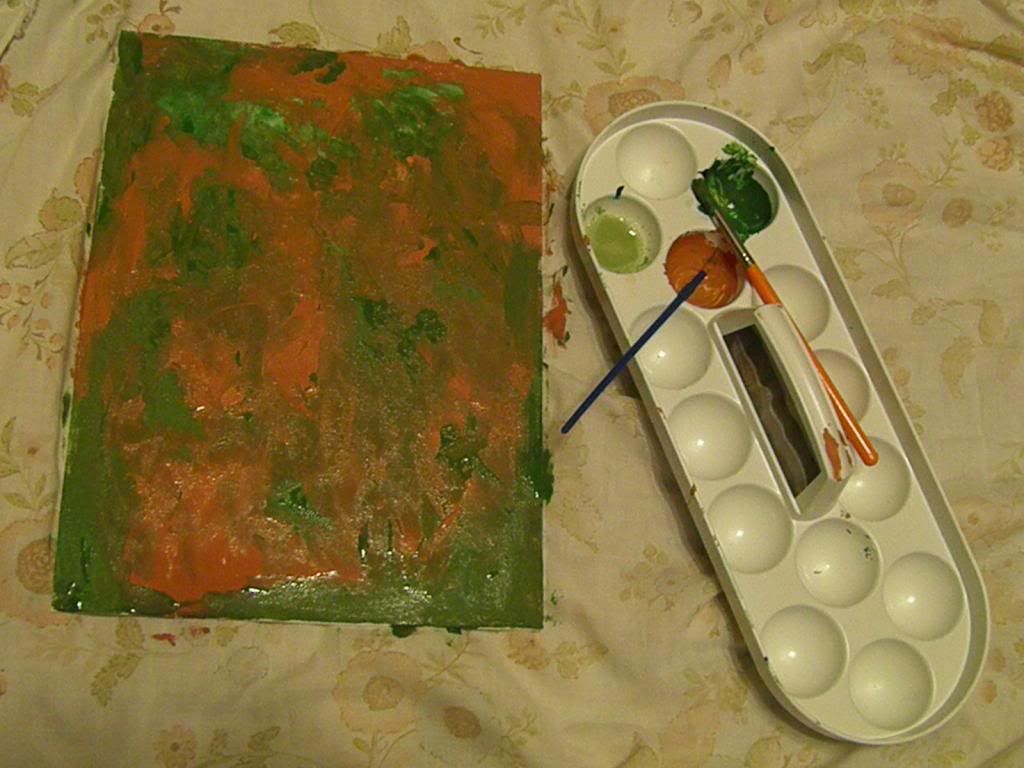 Then, I cut 25 change rolls in half and arranged them in a Christmas tree shape.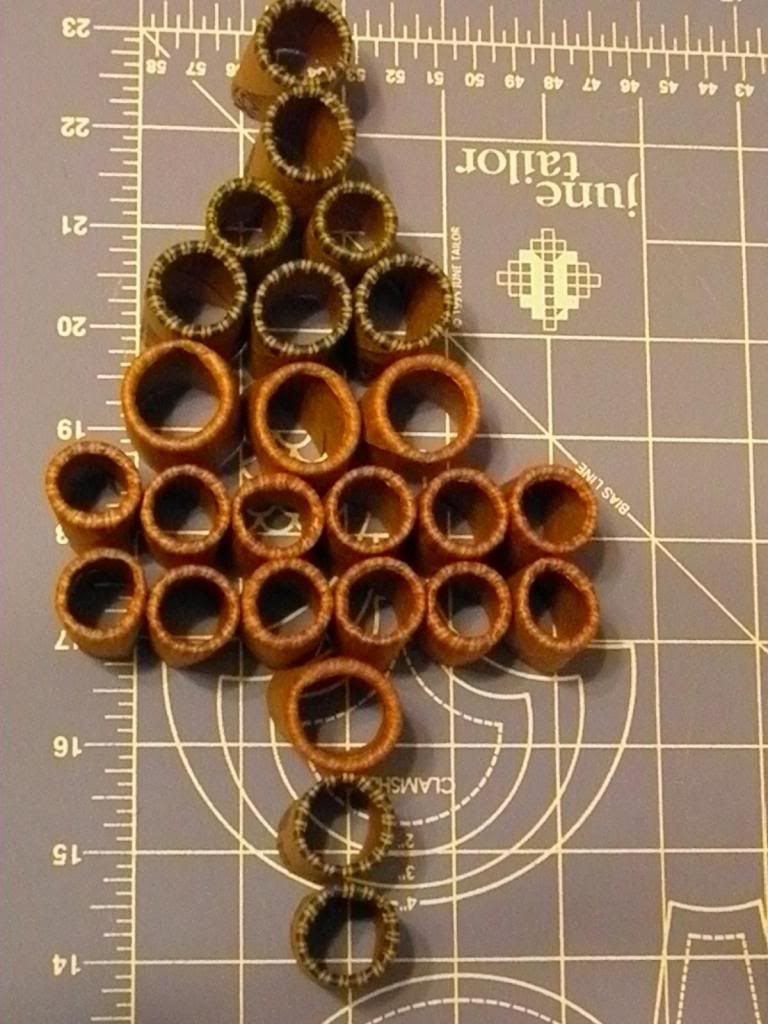 We glued the rolls to the canvas and voila!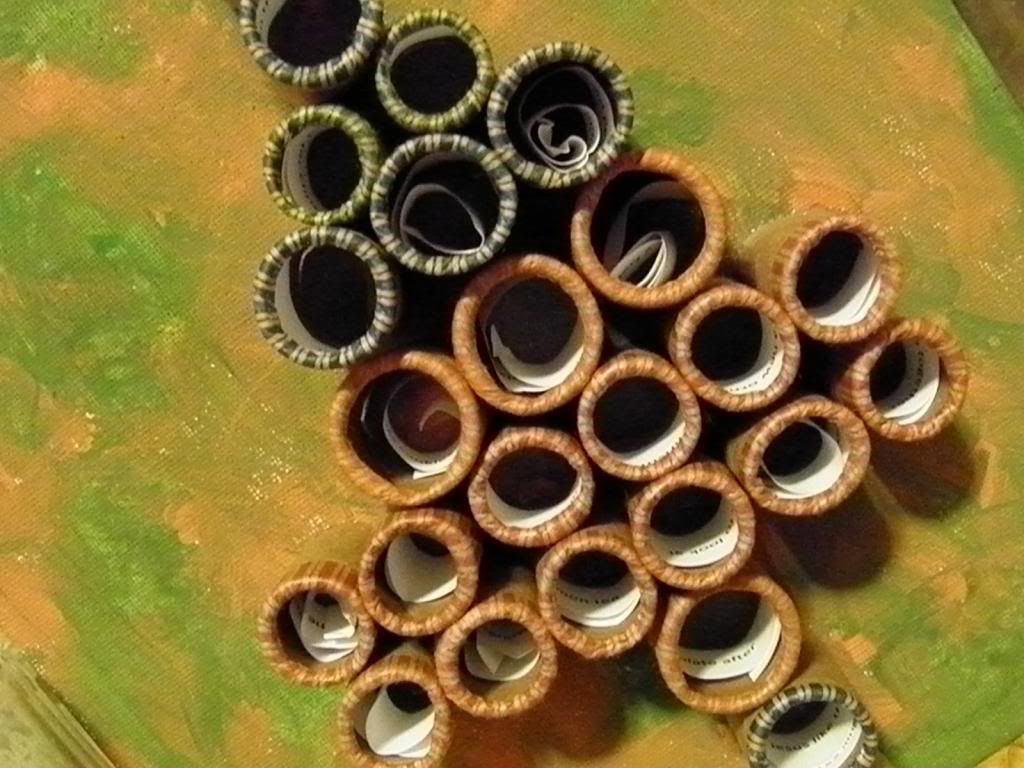 I printed a list of activities on a standard sheet of paper, cut them out, rolled them up, and put one in each roll. These are the activities we have been/are enjoying this December. Wouldn't it be fantastic to make one of these for every month of the year just to make each day of the year a little extra special?
Downtown Art Walk: Morgan House, carriage rides (December 1, 6-9)
Enjoy a warm cup of apple cinnamon tea
Take a ride and look at Christmas lights
Rent Christmas music/books from the library
Go to the Dollar Store to pick up a new ornament
Play in the snow with hot chocolate after
Festival of Lights (December 4)
Take a walk around the neighborhood to look at Christmas décor
Put up lights/Santa stuff outside our house
Write a letter to Santa and send it
Visit Santa and tell him what you want for Christmas (Dec 8)
Decorate a Christmas tree outside for the birds
Make a new Christmas wreath together
Watch a Christmas movie together
Make/Decorate Christmas cookies
$1
$1
$1
Read the Christmas story in the Bible
Go buy a new Christmas CD/record
Donut Date
Find a special gift we can give to baby Jesus like the three kings did.
Camp out under the Christmas tree
Make hot chocolate (from scratch?)
Snowball fight!!!
Some of these activities had to be strategically placed on certain days when community events are happening. Due to the time involved and weekday constraints, some had to be relegated to the weekends (camp-outs, etc). As much as we love Santa, we tried to incorporate the real reason for the season as much as possible, such as renting Nativity books from the library and pointing out all the manger scenes among the decorated houses.
We have also been enjoying a piece of chocolate out of this good ol' traditional Advent calendar.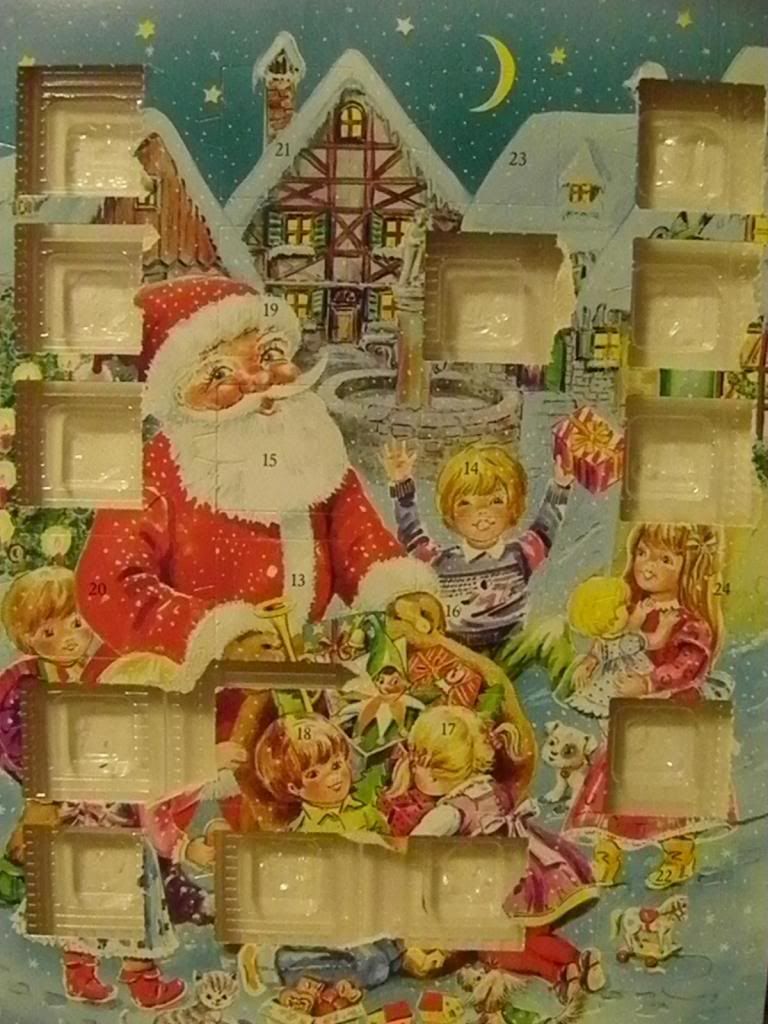 How are you preparing for Christmas? Do you have any interesting Christmas traditions?