The days leading up to Christmas have been filled with activity, generosity, creativity, meditation and anticipation. With the creation of our family's
Advent calendar
, I made sure we had plenty of meaningful activities to do up until today, Christmas Eve.
I served up tea for two, because my Peanut happens to love tea: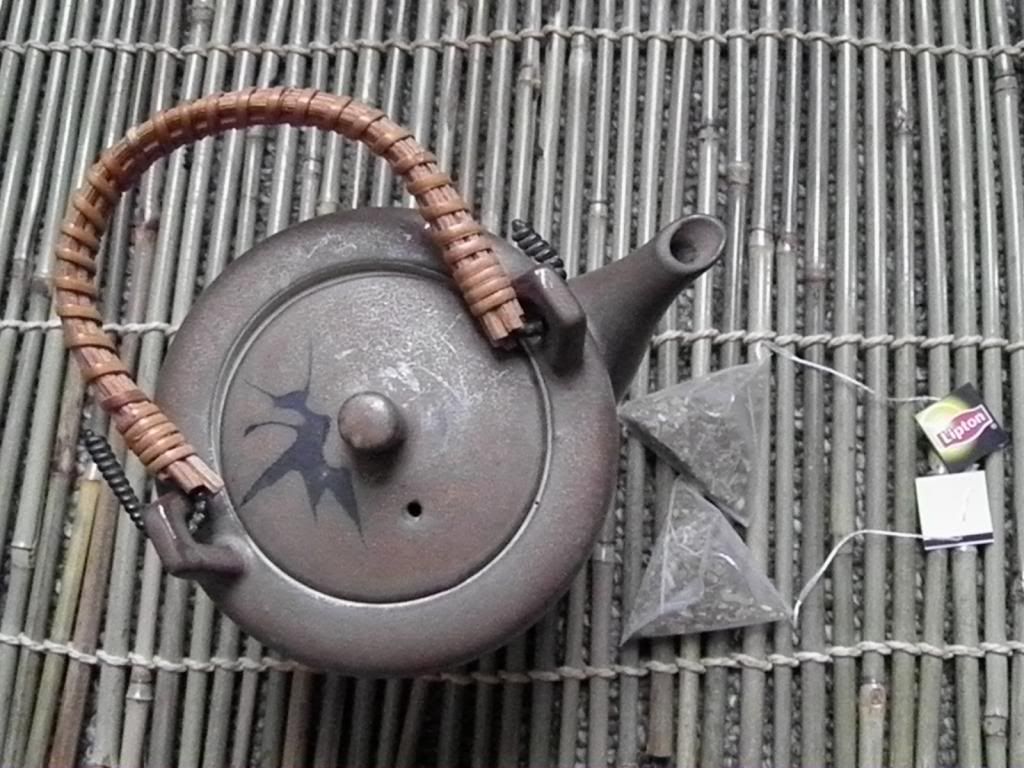 We visited Santa Claus and told him what we wanted for Christmas (Spiderman gloves:)
We wrote a letter to Santa and sent it. We even braved the mall just to get to the official Macy's mailbox.

Peanut excavated (from the attic) and decorated his very own Christmas tree in his own room.
We cut down a real tree for our living room, a regular family tradition.
We even decorated an outdoor
tree for the birds
: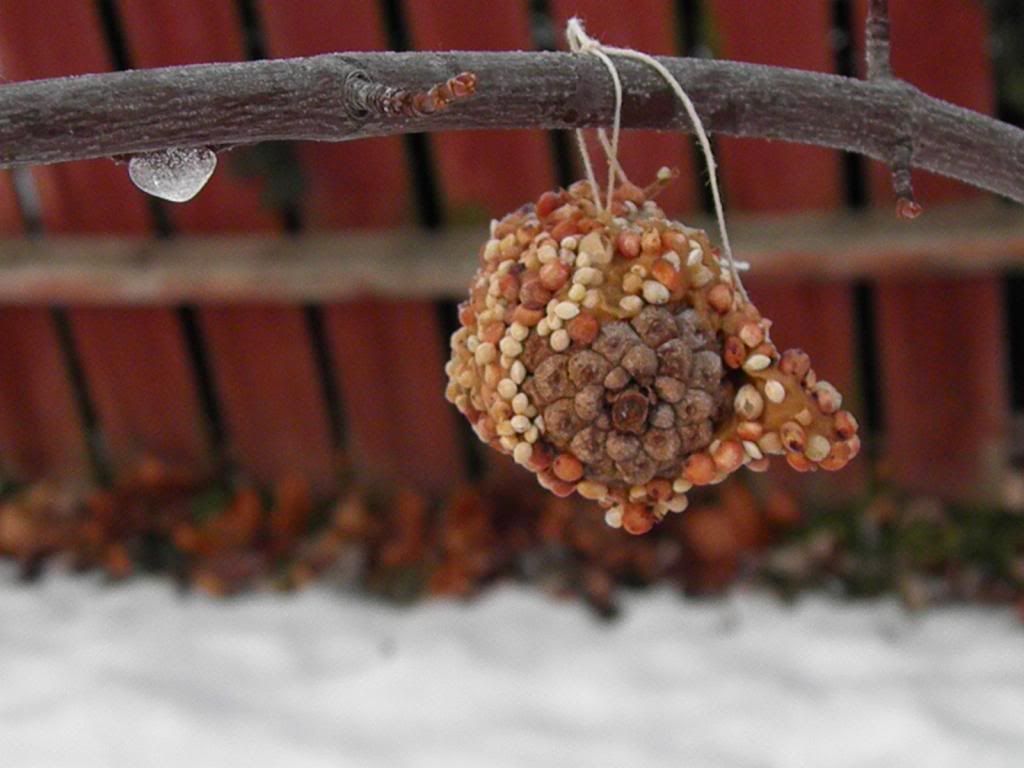 We went out looking at Christmas lights.
We made traditional paper chain link garland: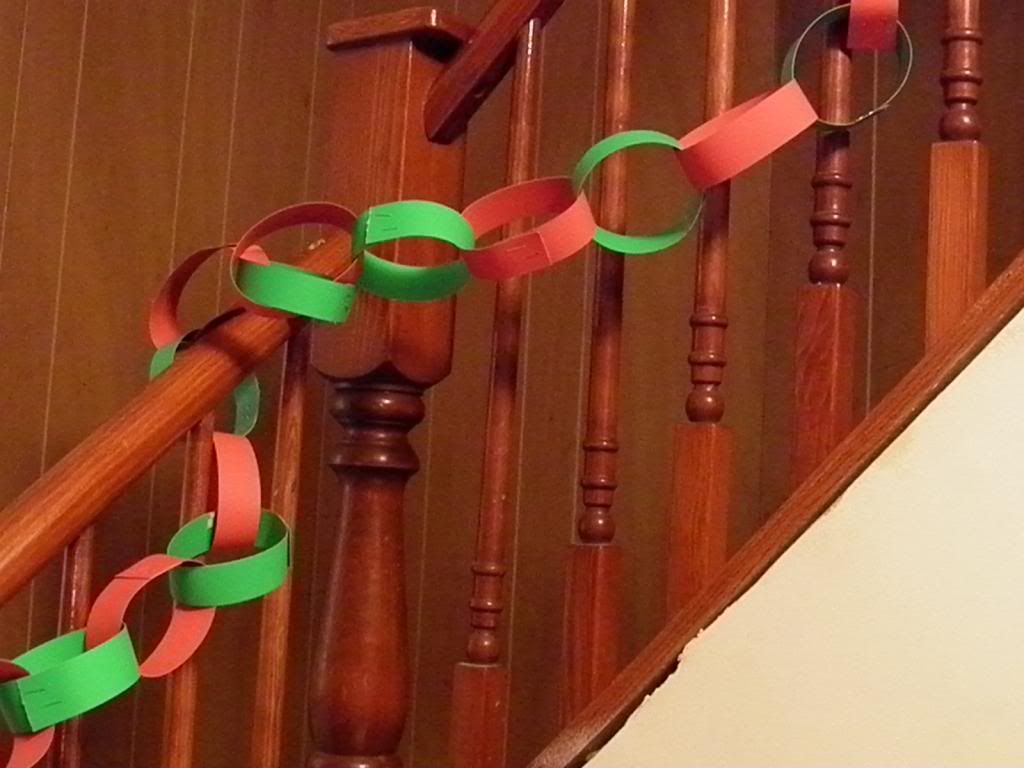 And so many more things this Christmas season. We accomplished everything listed in our Advent calendar and then some...
We are all ready for Santa tonight. And right now we're getting ready for my favorite thing of the entire year: the candlelit Christmas service at church.
From our family to yours--have an extra-special, warm and fulfilling Merry Christmas!!!