Today, I proudly present a post from guest blogger David Haas, who has been studying and writing about the positive effects of an active lifestyle on cancer patients. David is a cancer support group and awareness program advocate at the Mesothelioma Cancer Alliance. Take it away David...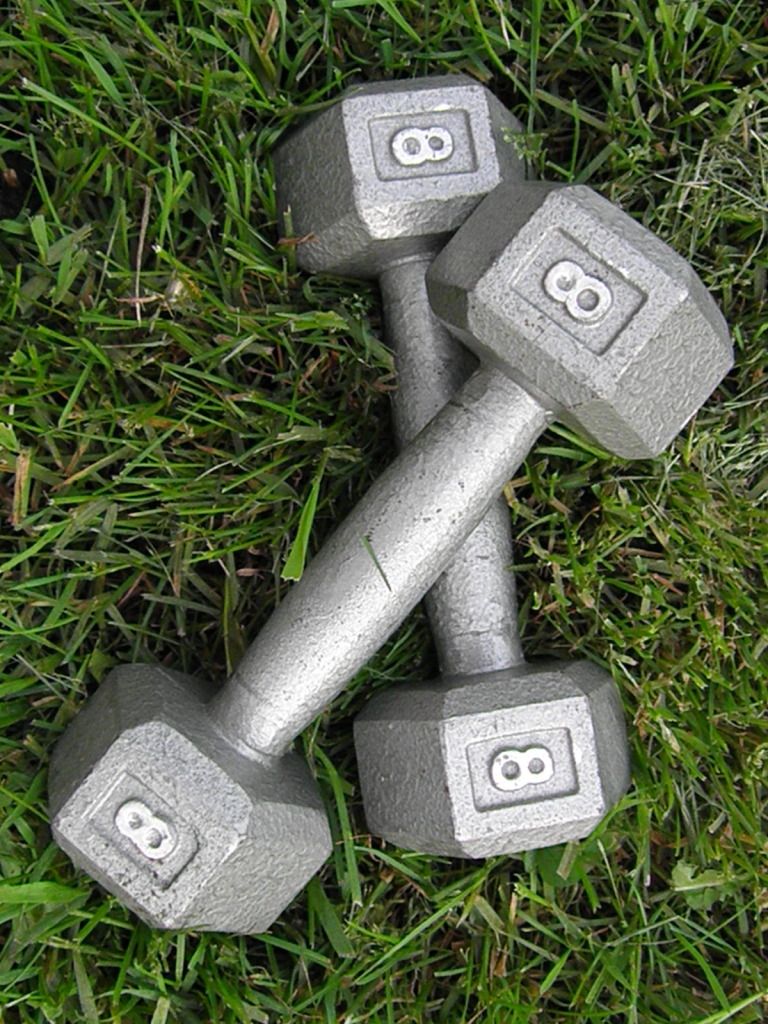 When you are dealing with cancer or any other traumatic life occurrence, it might surprise you how much good exercise can do for you. Many people, when they are faced with challenges, want to hide and become very sedentary, but the truth is that in many cases, it is far better for you to stay active.
Caring for Cancer
states that fitness should be one of your highest priorities if you have cancer, so see what your options might be.
Get Some Advice
If you want to get fit while recovering from cancer, or if you find that fitness for
mesothelioma treatment
is one of your big goals, you should not start with no information. This is especially true if you are someone who is starting to exercise from a dead stop! If you are invested in making sure that you can start off with a fitness regimen that suits you, consult with your doctor and then see about working with a personal trainer. There are many people out there who find that having someone to guide them through the process helps them stay on top of things.
Right Time, Right Place
If you want to exercise, you need to make it part of your routine, and you will discover that in many cases, you need a special time and place for your exertions. Think about how you feel about working a gym into your routine. For example, are you someone who loves going to a class, or do you just want to head to the weight room to pump some iron? On the other hand, you might be someone who is devoted to simply working out on your own. Learning this about yourself can help you figure out what exercise regimen is right for you.
Get a Workout Buddy
Even if you are dealing with the easy tiring that comes with cancer treatment, you will find that in many cases, the thing that you have to beat is lethargy. Consider how you can make sure that you get off the couch and off to the gym or even out for a walk. Talk to a friend and ask them to keep you motivated. Whether you run on the treadmills side by side or you simply get each other to the gym before going off in your own directions, you will discover that this is something that can get you very motivated. Just be ready to return the favor if your workout buddy is having a rough day.
Have Fun!
If your primary memories of working out and getting fit all have to do with trauma and drama suffered in high school gym class, it can be tough to find the motivation to get fit. The truth is that now you are doing it because you want to do it. No one is forcing you, and there is no reason that exercise can't be fun. Whether you are interested in a martial art or in rock climbing, you can now tailor your experience to be what you want it to be!
For example, how do you feel about performance? If you love the idea of getting up in front of others, why not consider a dance studio? On the other hand, if you are invested in making sure that you can take care of yourself, why not enroll in a martial art dedicated to self-defense?
Take a moment to consider where you want your health to be when it comes to general fitness and exercise. Find a program that works for you and then stick with it. No matter what your goals are, fitness is important.