Do you ever get bored of just wearing your hair in a ponytail for the gym? Well, I do, so as I'm testing out some new gym styles, I thought I'd share what do's hold up after some pretty intense workouts. Lately I've been running HIIT intervals for 40 minutes followed by at least 20 minutes of strength training, to give you an idea of what these hairstyles have to withstand.
This first style was a side twist braid, tucked into a side ponytail. Then, the ponytail was shaped into a messy side bun.
Here are the before pictures: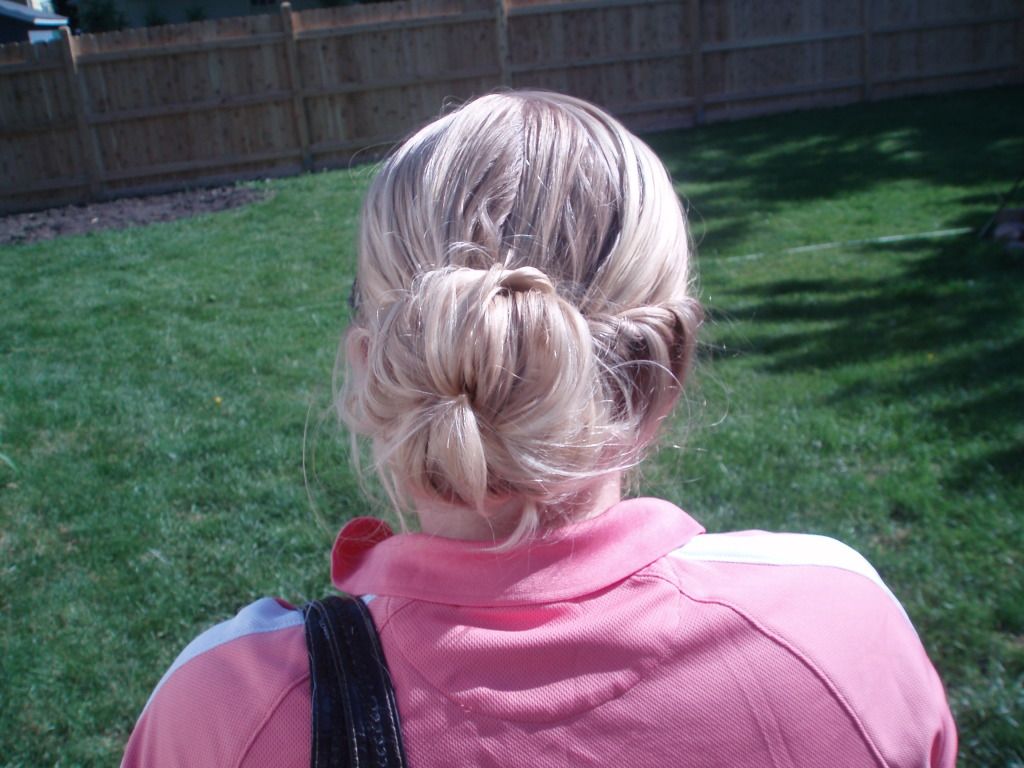 And here are the after pictures: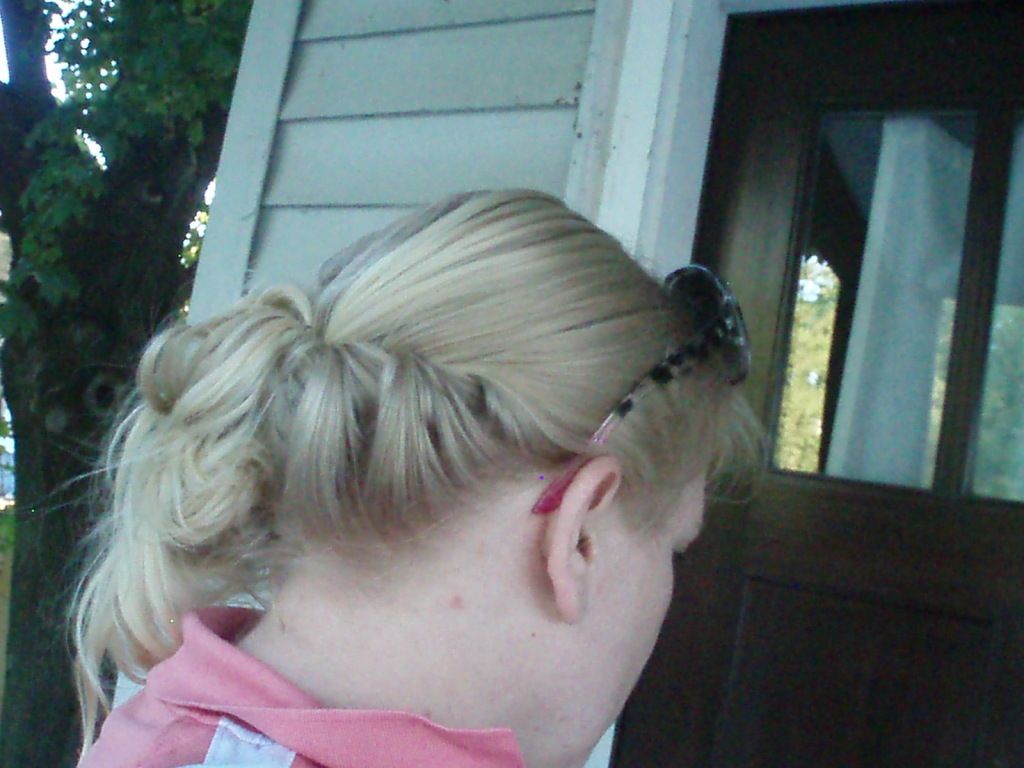 The hairdo mostly stayed intact, but the bun could've used a few extra bobby pins and spritzes of hairspray.
I will definitely be using this hairstyle again with a few tweaks. It's so much fun to experiment and change up my style a little bit. It's especially important to keep my long mane off my back as the temperatures keep rising.