This past Sunday, I had a surge of motivation that led me on a crafting frenzy. I sewed four spit-up rags for my brand-new baby nephew, whipped up one pair of super-adorable infant pants (that were supposed to be toddler pants, but oops), put together a sewn yo-yo garland, finished up a "happy birthday" banner for a work friend, ironed some wrinkly things that had been laying around, and put the finishing touches on a few other projects. I hooked up the embroidery hoop and am now dreaming of designs for a way-too-cute little onesie. Boats keep coming to mind, because his daddy's in the Navy. Maybe an anchor. We shall see.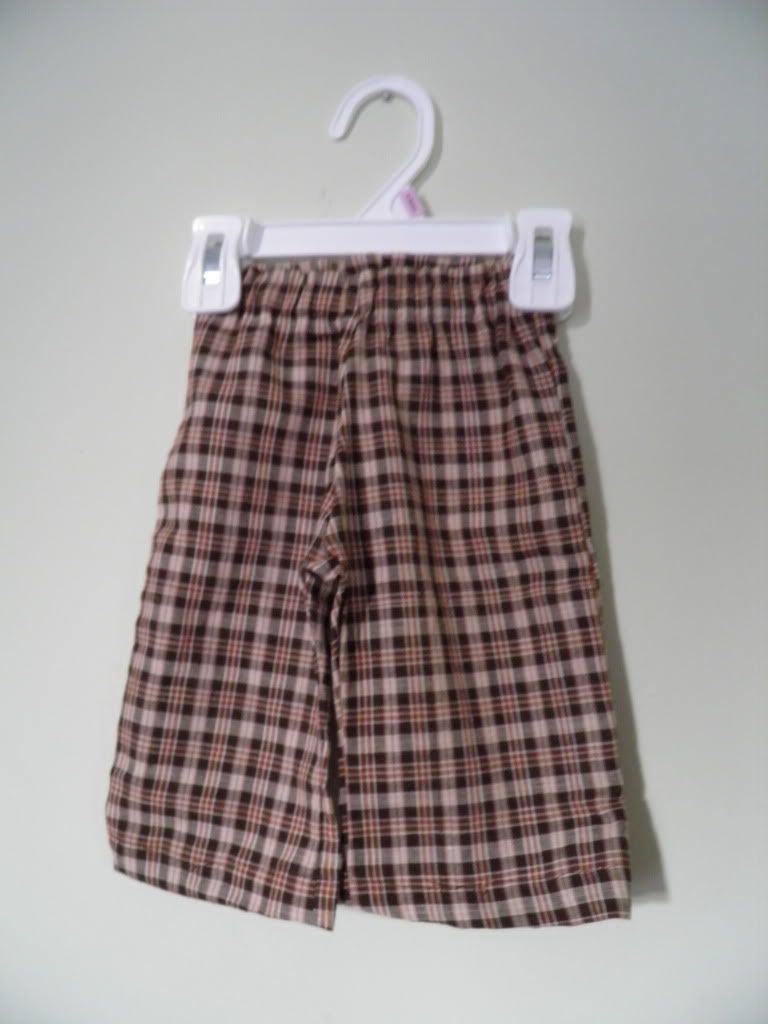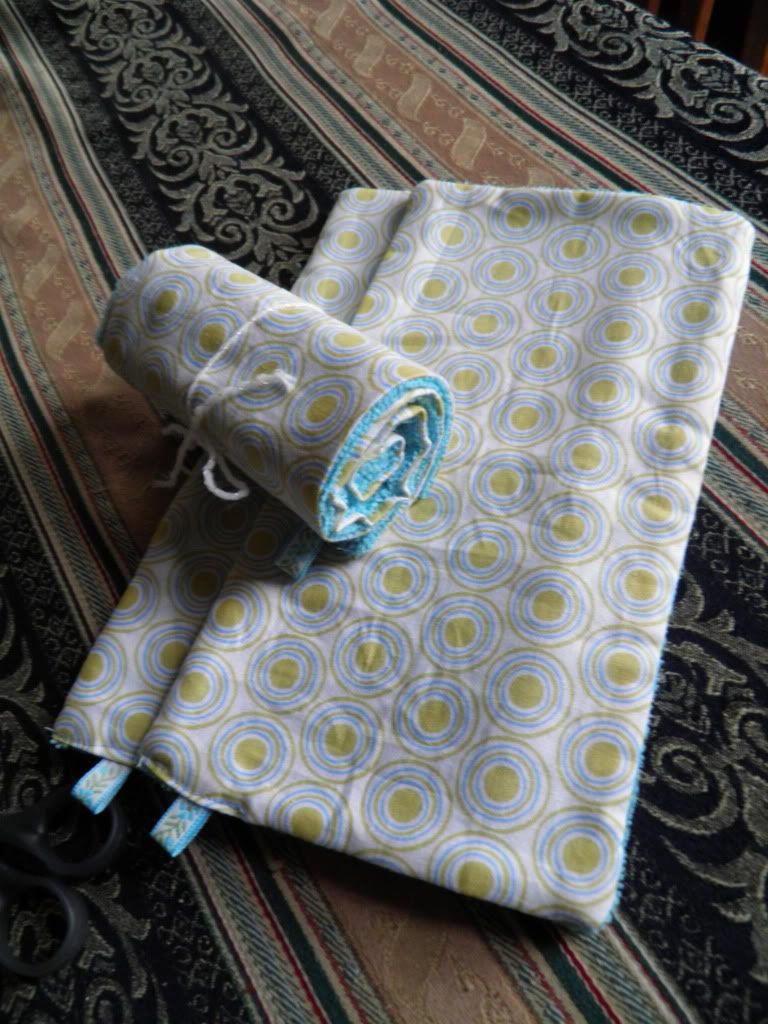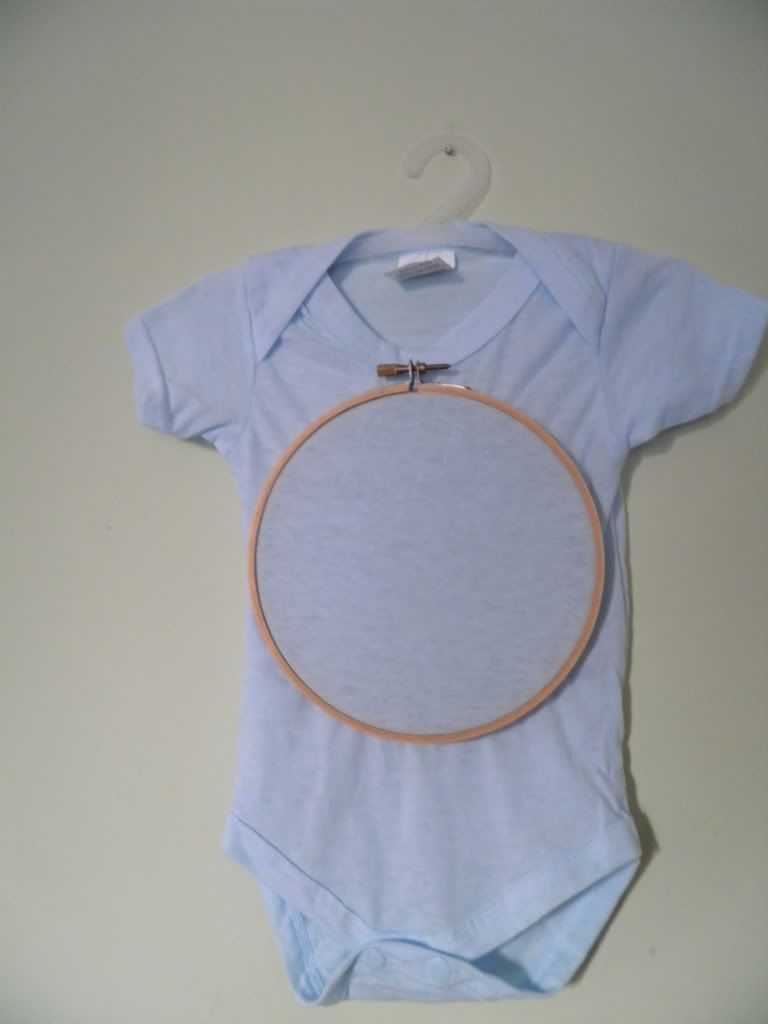 This has got to be the best kind of therapy around. Nothing can beat me when I'm a-workin'. And there's nothing like that feeling afterwards when you look in awe at all you did and wonder how you did it. I'm going to try and remember this feeling so that next time I'm feeling down, I can replay this little trick. I'm also going to remember a few little projects that I can slip in during those 10 minute increments I keep talking about. I just love spending my time productively.
My Peanut, meanwhile, was completely engrossed in pretend play behind me. When I was done at the sewing table, he climbed his little legs up there and pretended to sew, cut, fold and perfect his little sewing craft. He brought in his two "babies" and taught them too! Those four little spit-up rags we put together are sure wrapped in a lot of love.